The Cutting-Edge Solutions and Proactive IT Support Your Sacramento Business Deserves
Prevent IT issues from getting in the way of your success.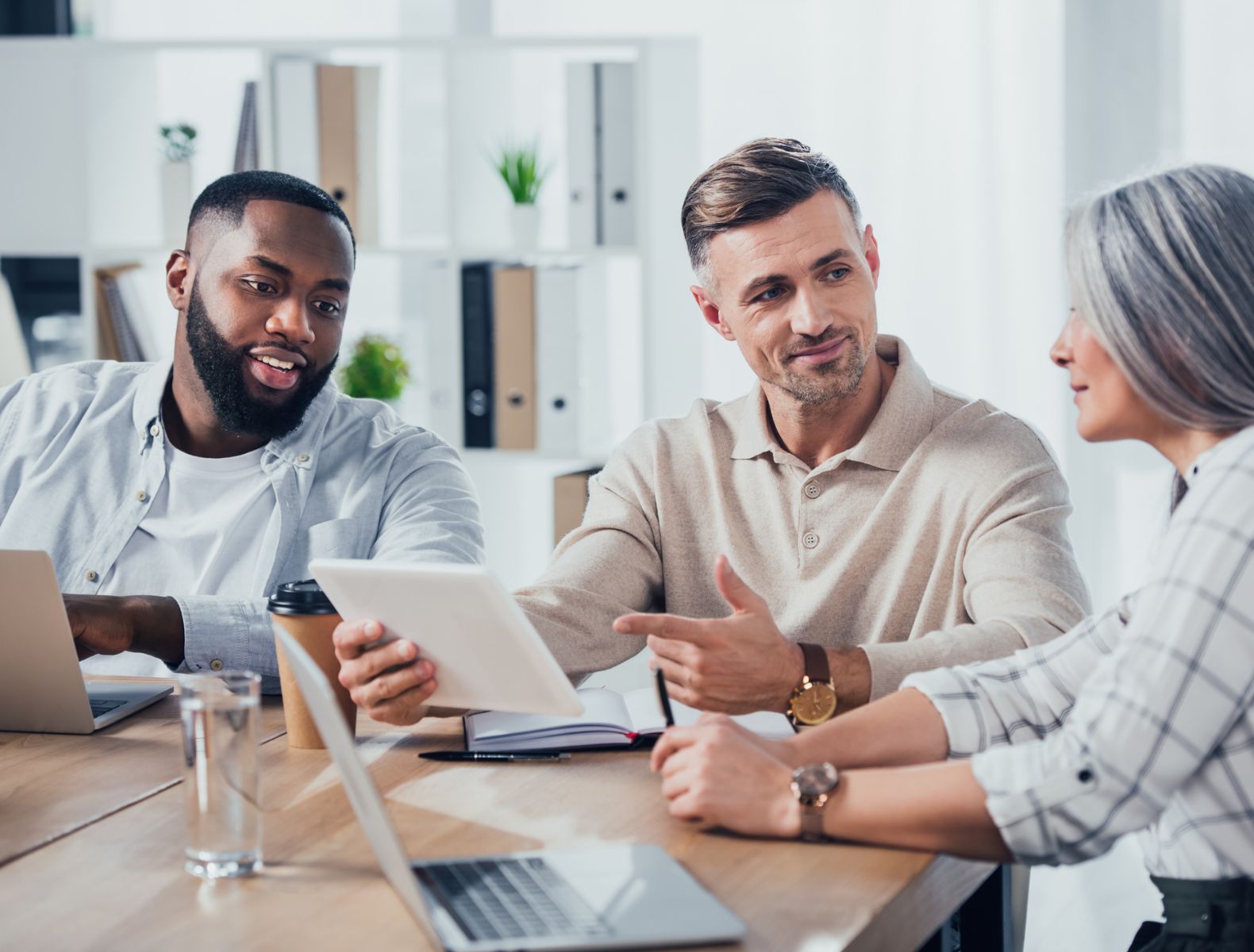 Maximize your technology with expert IT consulting services
To succeed in today's rapidly evolving business environment, it's important to stay focused on your company's goals rather than the technology that powers it. Unfortunately, businesses that do not have an IT partner helping them leverage their technology tend to experience technological setbacks, security breaches, and wasted time and resources, hindering their ability to focus on their core business goals and growth. That's why you need a reliable partner who can help you leverage the right tools to enable your organization's growth.
At Digital Horizons IT Solutions, we prioritize your business's present and future requirements with the help of our skilled and knowledgeable team. When you partner with us, our team of experts will prioritize your business's needs and manage your IT infrastructure so you can concentrate on running your business with peace of mind. We also believe that clear communication is key to a successful partnership. That's why we make sure to use simplified terminology instead of confusing IT jargon, ensuring you'll always understand what we're doing and why.
Digital Horizons invests the time and attention to understanding the specific needs of your organization and we truly feel like they are part of the team. Their expertise and guidance provides us with confidence that all our current needs are met, and any future initiatives will be well planned out. We look forward to working with them well into the future.
Digital Horizons has been a valued partner and service provider for our national association. They have helped us with everything from upgrading our internal infrastructure to supporting our day to day work and everything in between. We value our relationship and the exceptional service we receive.