Nonprofit IT Services
Achieve your goals with managed IT services for nonprofits.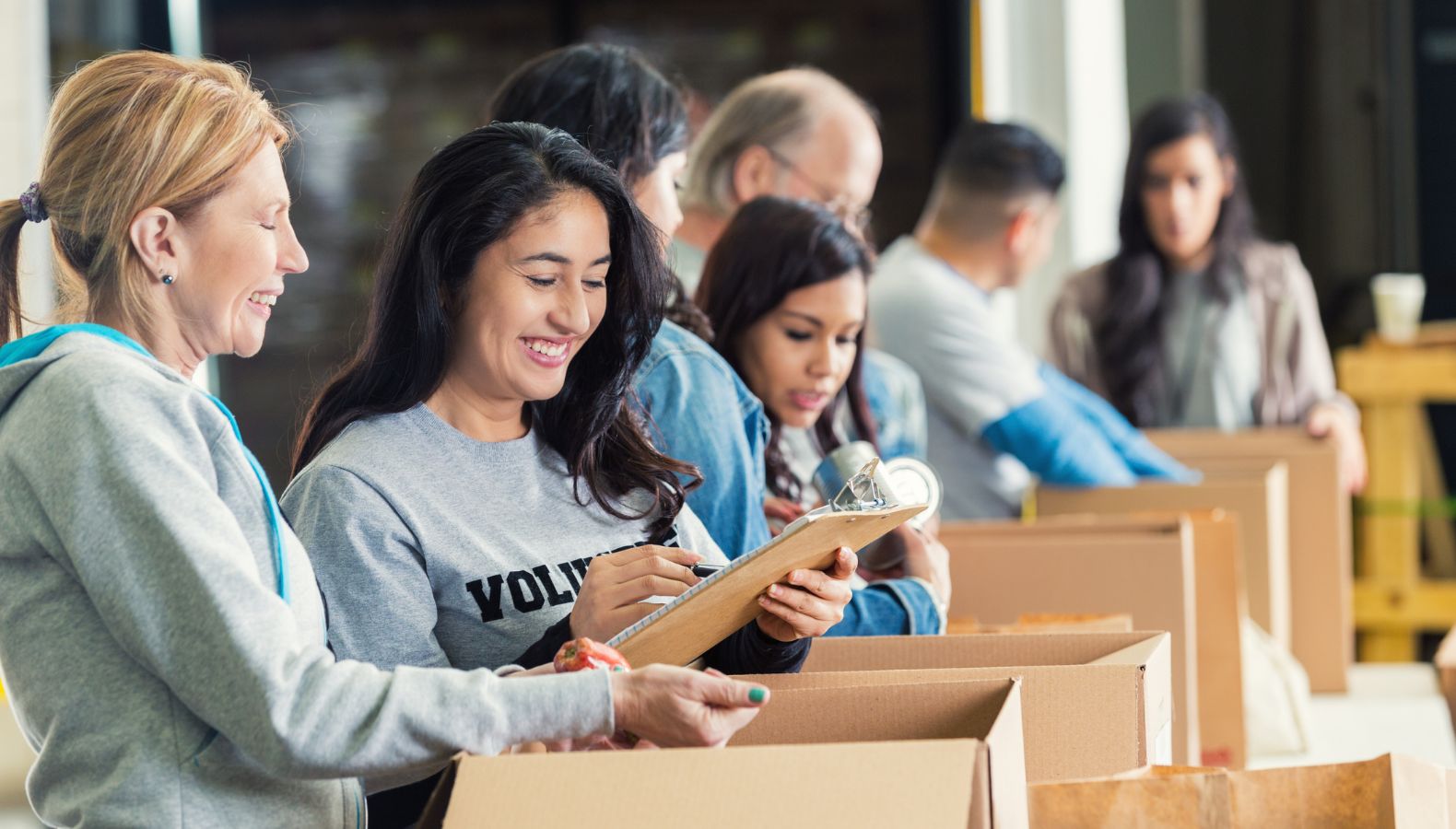 Are you looking for nonprofit IT services that can help you:
Make an impact with top-level managed IT services for nonprofits
Nonprofit organizations face unique challenges that for-profit companies don't have to deal with. But at Digital Horizons, we understand the technology issues nonprofits encounter and offer IT support and solutions to help overcome them. We provide cost-effective solutions that align with your budget, on-call IT support, data security, and modernization of outdated systems to boost productivity.

Our team of experts specializes in nonprofit IT services and helps organizations streamline operations, improve productivity, and increase impact. With our support, you can focus on your core mission and make a difference in your community. Let us help you overcome your technology challenges and ensure your nonprofit reaches its full potential.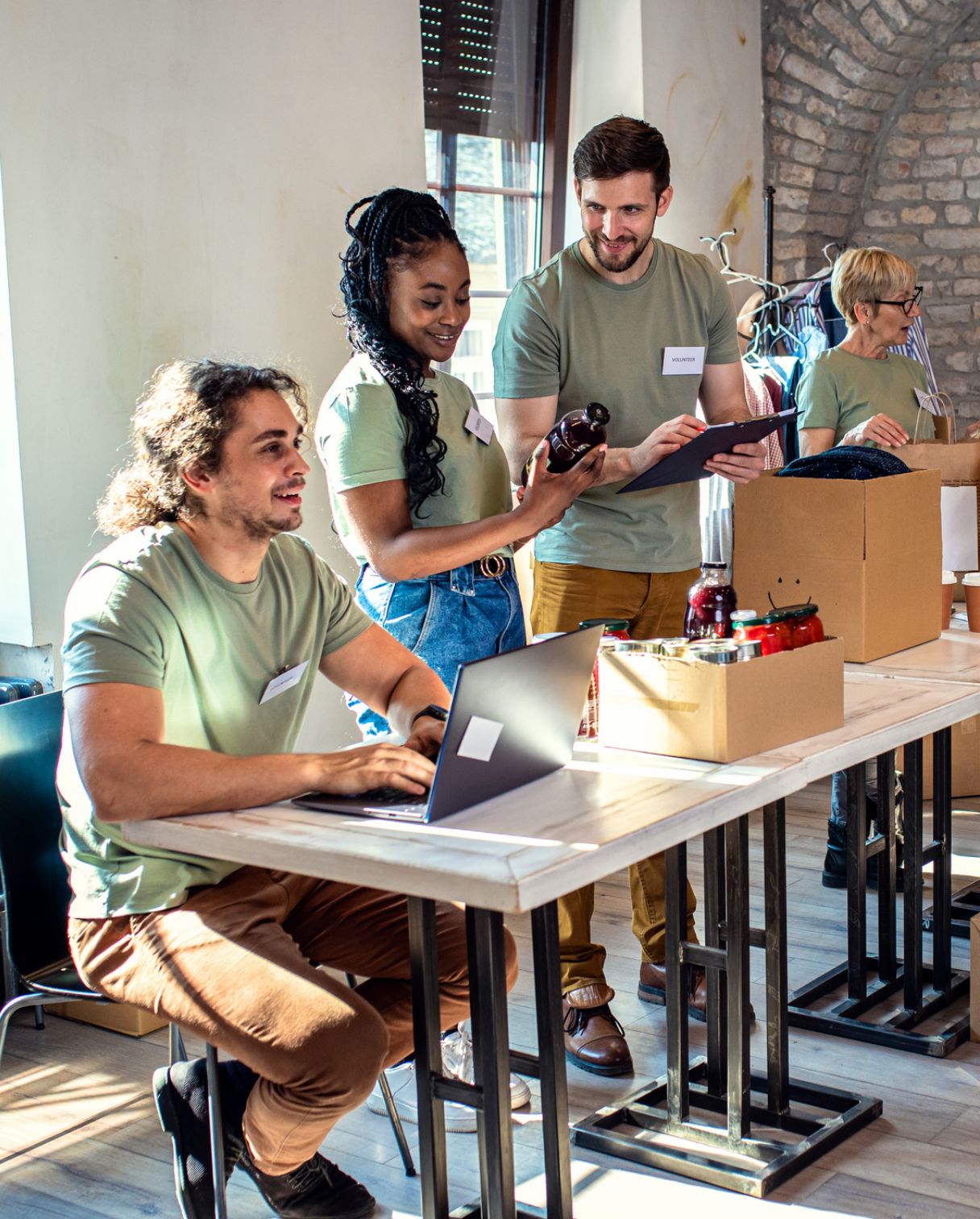 Make a difference with IT support that caters to your industry
With our support, your nonprofit can benefit in many ways:
Digital Horizons invests the time and attention to understanding the specific needs of your organization and we truly feel like they are part of the team. Their expertise and guidance provides us with confidence that all our current needs are met, and any future initiatives will be well planned out. We look forward to working with them well into the future.
Digital Horizons has been a valued partner and service provider for our national association. They have helped us with everything from upgrading our internal infrastructure to supporting our day to day work and everything in between. We value our relationship and the exceptional service we receive.