Lincoln IT Support
Boost your business with hassle-free IT solutions.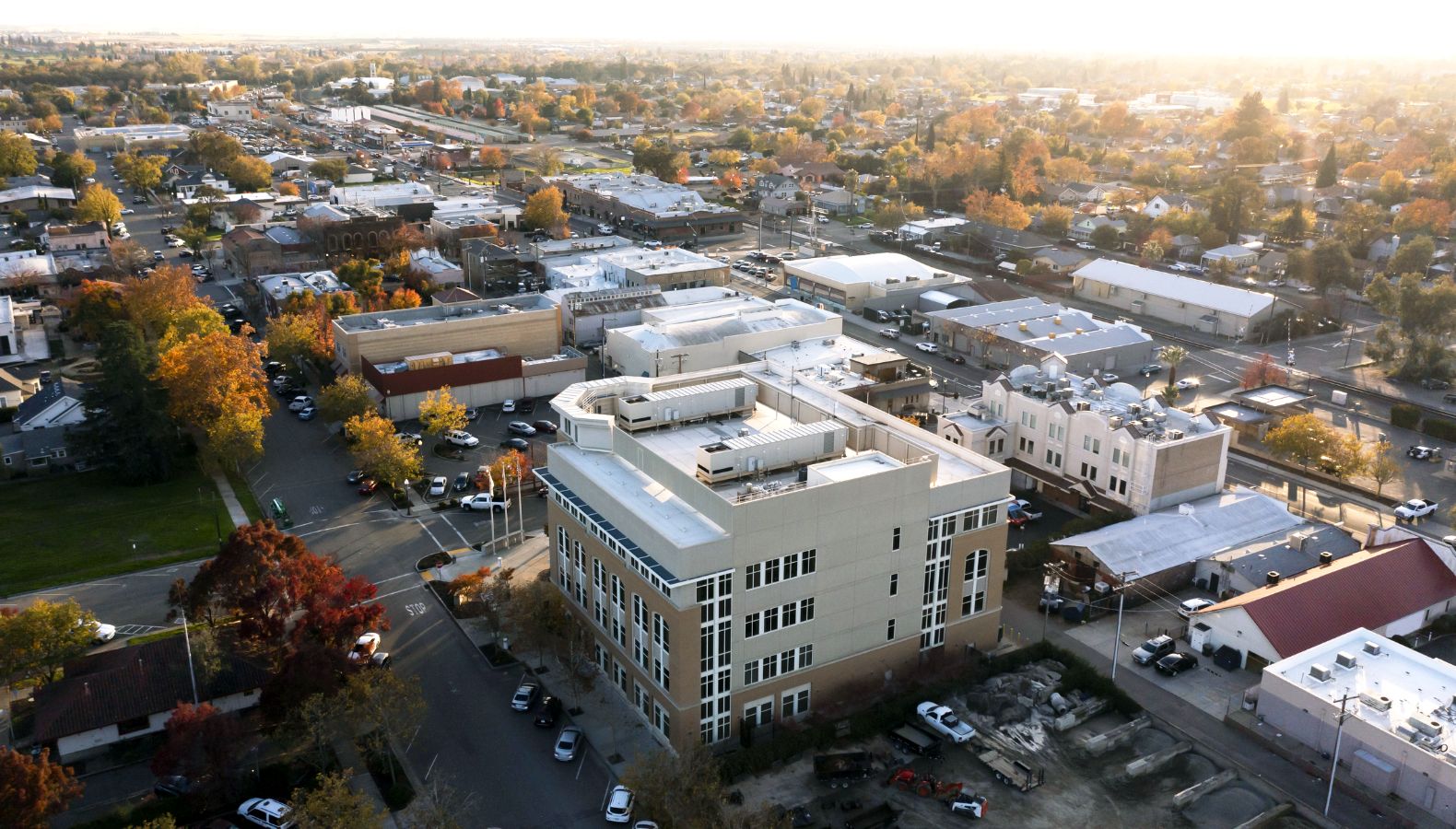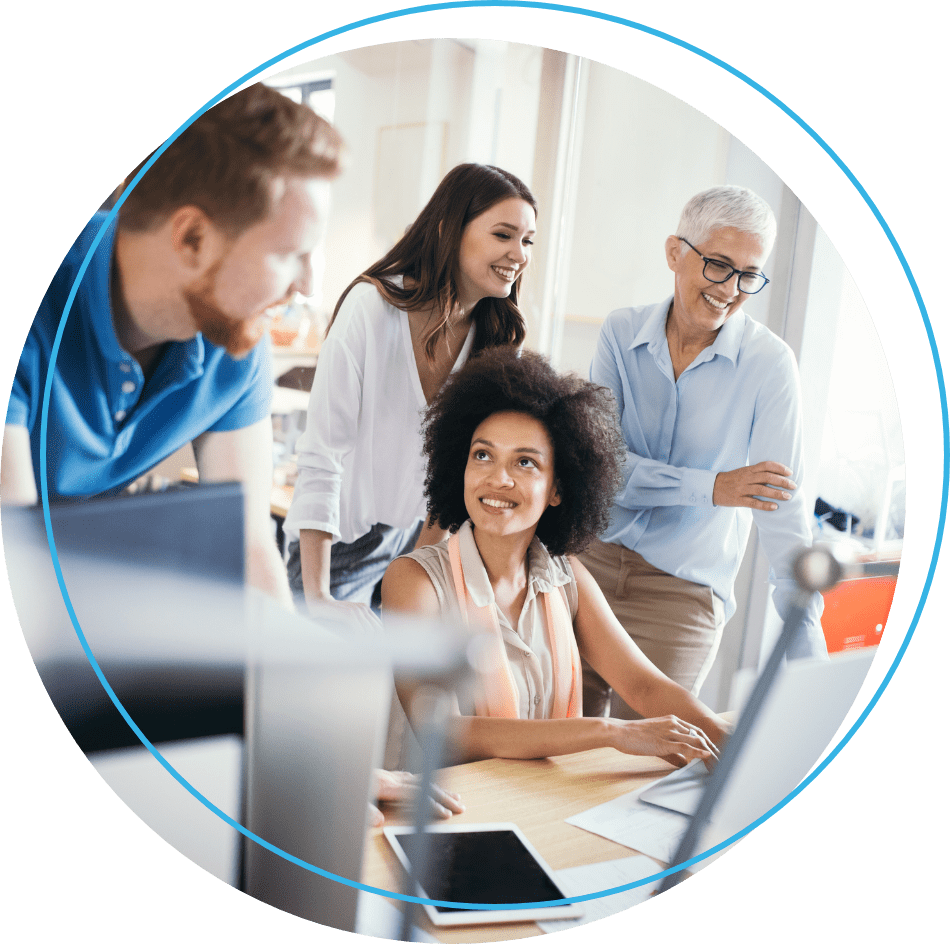 Expert guidance and managed IT support for businesses in Lincoln
At Digital Horizons, we specialize in providing expert guidance and top-tier managed IT support to businesses in Lincoln. We understand that businesses today require a reliable and seamless IT infrastructure to thrive and that's why we offer tailored IT solutions that meet the unique needs of each business.

Our team has years of experience in providing comprehensive IT support, including network management, data backup and recovery, and much more. We believe that technology should enhance business performance rather than being a complicated addition to daily concerns. That's why we provide a total solution to all IT needs, allowing you to focus on your core functions. With our help, you can finally say goodbye to all your IT headaches for good.
Here's what you can expect when you partner with us for managed IT services in Lincoln:
Digital Horizons invests the time and attention to understanding the specific needs of your organization and we truly feel like they are part of the team. Their expertise and guidance provides us with confidence that all our current needs are met, and any future initiatives will be well planned out. We look forward to working with them well into the future.
Digital Horizons has been a valued partner and service provider for our national association. They have helped us with everything from upgrading our internal infrastructure to supporting our day to day work and everything in between. We value our relationship and the exceptional service we receive.