VoIP Solutions
Get your message across clearly and effectively with top-notch VoIP solutions.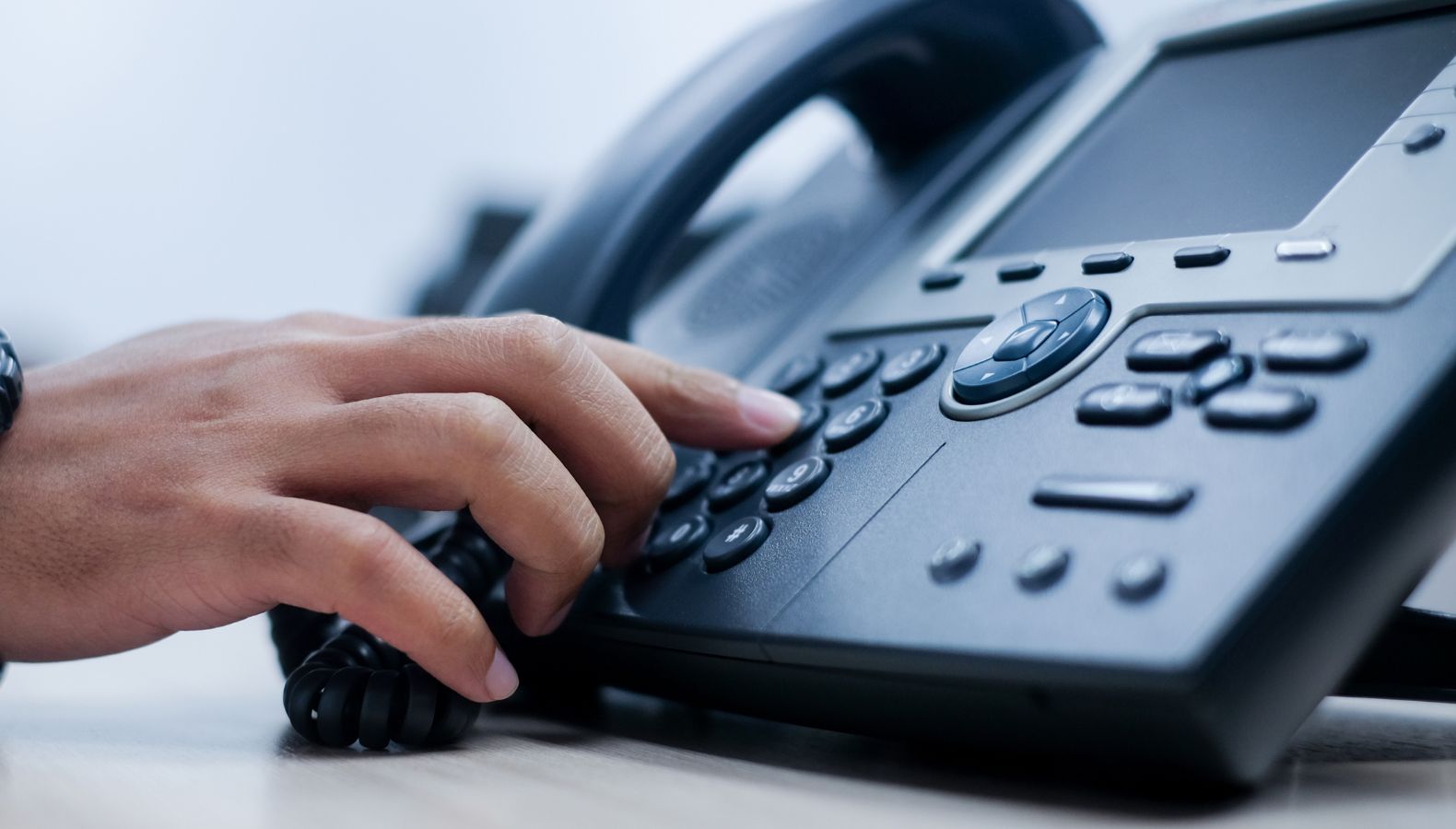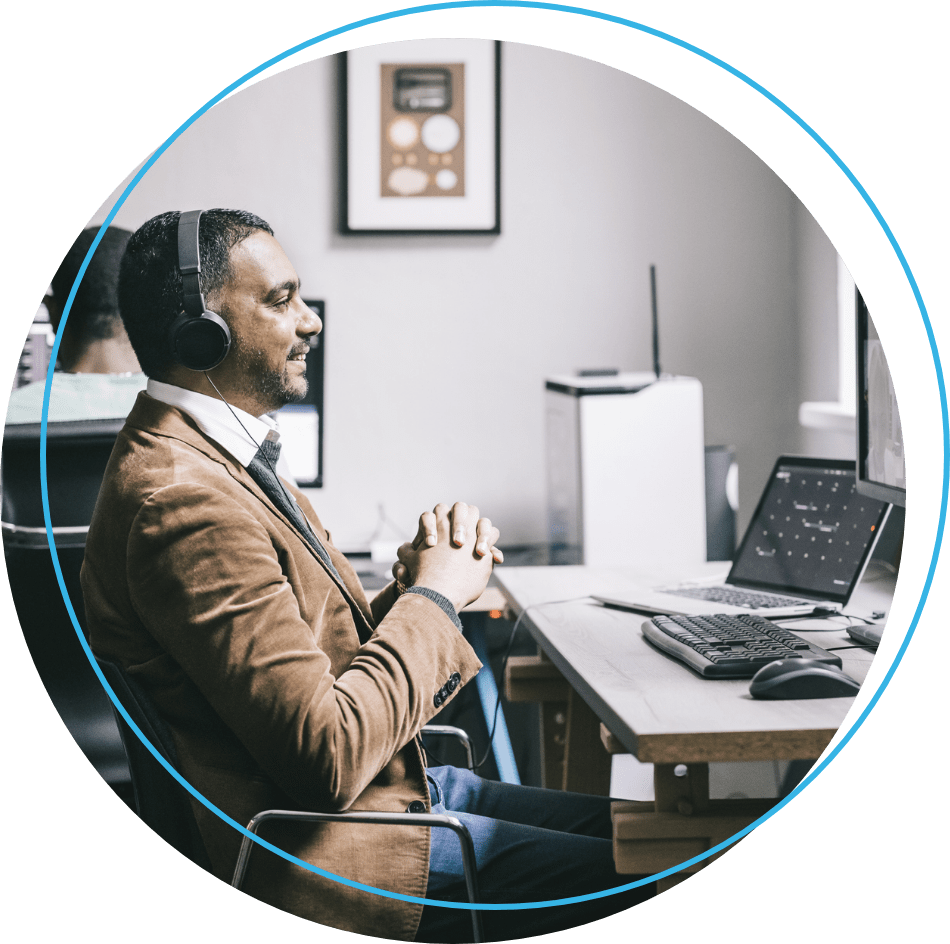 Elevated VoIP solutions for modern business communication
Streamlined communication is an absolute must-have for achieving business success. Without advanced communication technologies like VoIP solutions, you risk losing touch with clients and team members, leading to missed opportunities and reduced efficiency. Conventional phone systems can be expensive, inflexible, and fall short of meeting the ever-evolving demands of modern-day business.

At Digital Horizons, we recognize the significance of seamless communication for businesses of all sizes. That's why we provide a range of VoIP solutions and business phone systems designed to meet your specific needs. Our VoIP solutions offer high-quality voice and video calls, messaging, and collaboration tools that optimize communication and increase productivity. With our support, you can rest easy knowing your business communication is not only efficient but also secure.
What to expect from our VoIP solutions:
Our VoIP solutions and business phone systems include: