About Digital Horizons
The IT partner of choice for businesses seeking to harness their potential and leverage their technology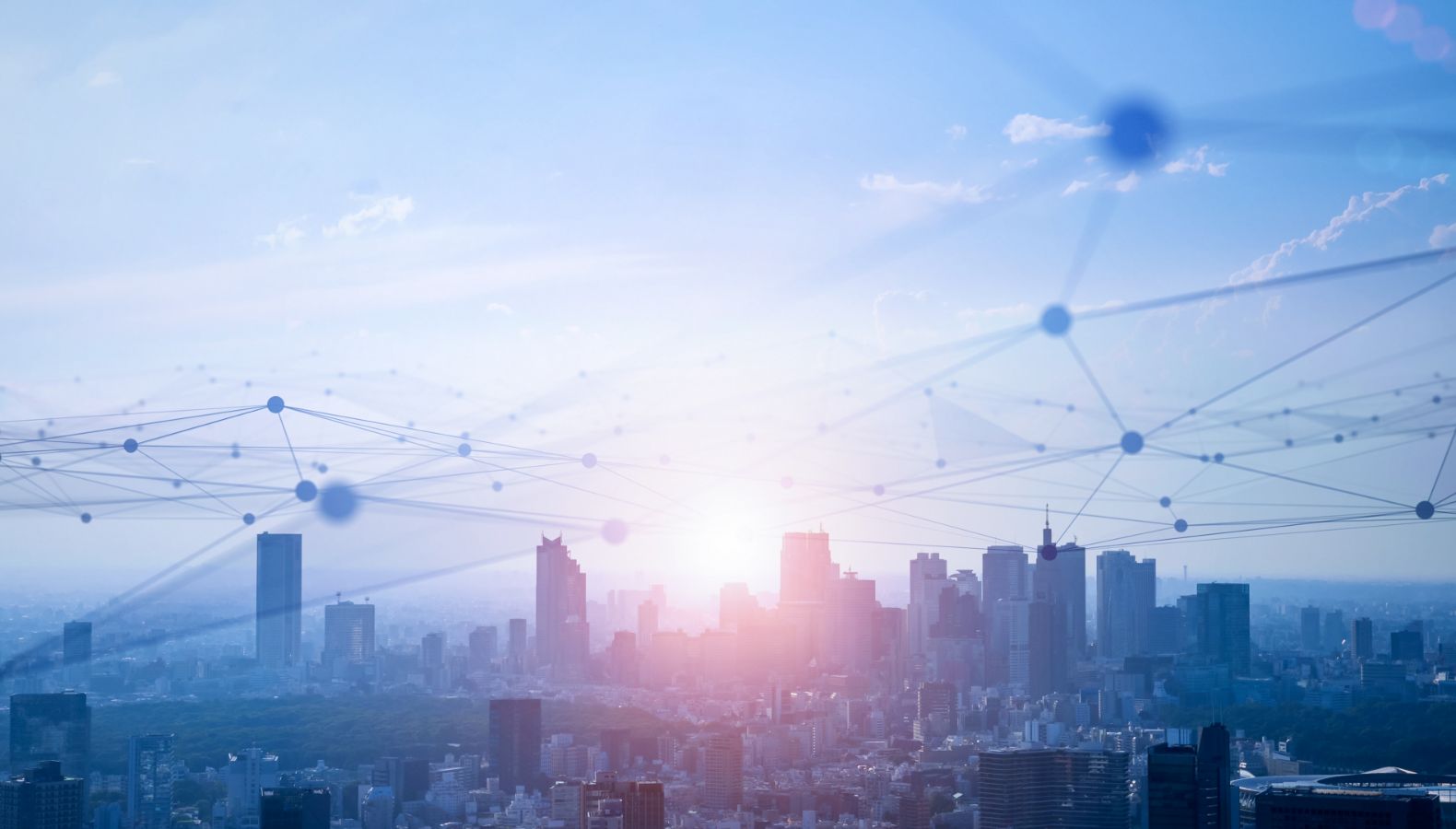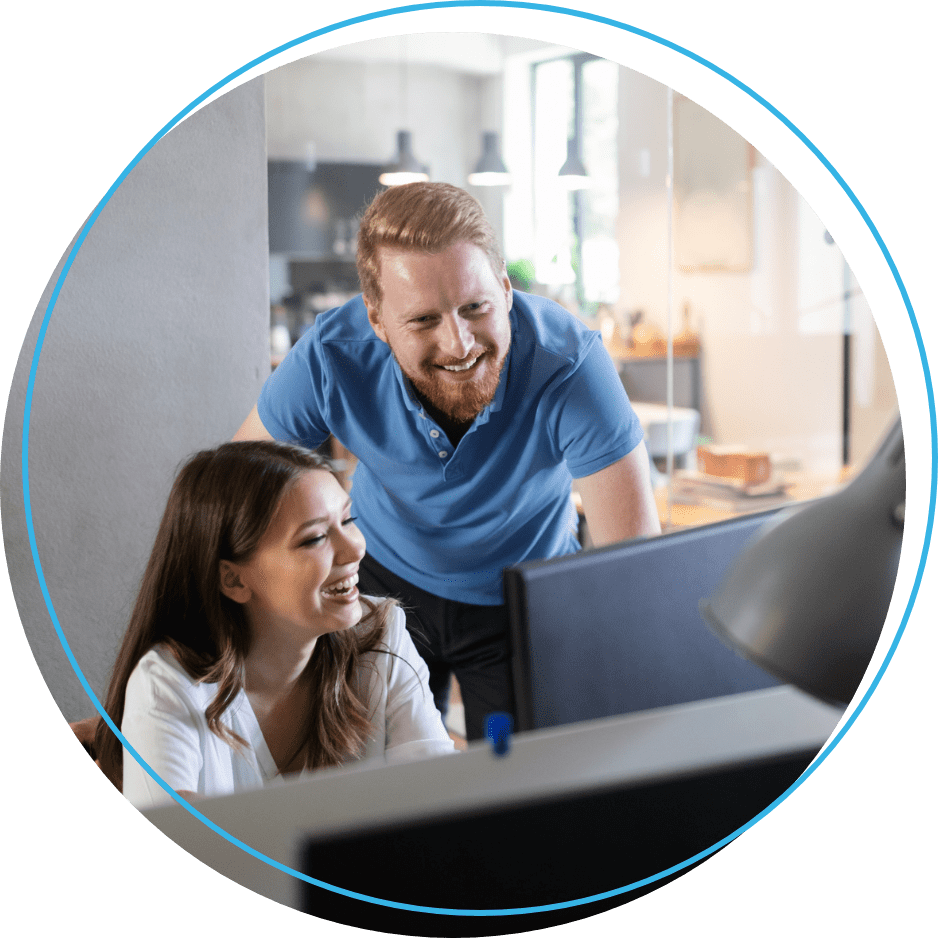 Who we are
Digital Horizons is a Sacramento-based technology company that specializes in providing top-notch IT solutions to small and medium-sized businesses throughout Northern California. Our team is comprised of highly skilled and experienced professionals who prioritize your business's current and future needs above everything else.
Our mission
At Digital Horizons, we understand that managing your IT infrastructure can be a daunting task, and that's why we strive to make it as seamless and effortless as possible. We pride ourselves on our exceptional customer service and support, ensuring that you can focus on your business operations without any worries about your technology.

Our primary objective is to assist businesses in leveraging technology to achieve success. As a technology partner, our success is directly tied to yours, and we will do everything in our power to help you attain your goals.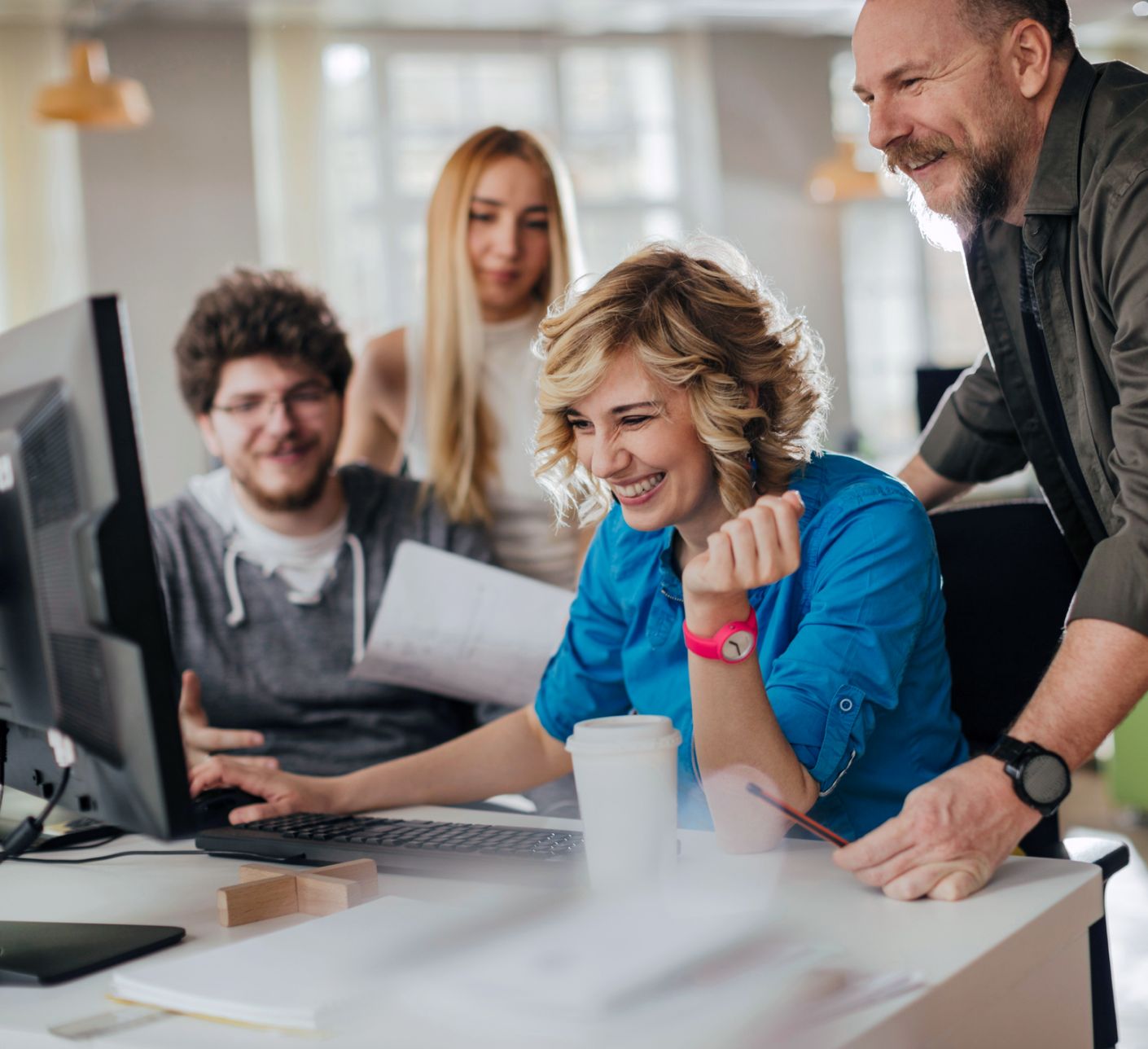 IT support done right — experience the Digital Horizons difference
Our values are what defines our approach to IT consulting and support.
Digital Horizons invests the time and attention to understanding the specific needs of your organization and we truly feel like they are part of the team. Their expertise and guidance provides us with confidence that all our current needs are met, and any future initiatives will be well planned out. We look forward to working with them well into the future.
Digital Horizons has been a valued partner and service provider for our national association. They have helped us with everything from upgrading our internal infrastructure to supporting our day to day work and everything in between. We value our relationship and the exceptional service we receive.