El Dorado Hills IT Services
The ultimate IT support solution to set your business up for success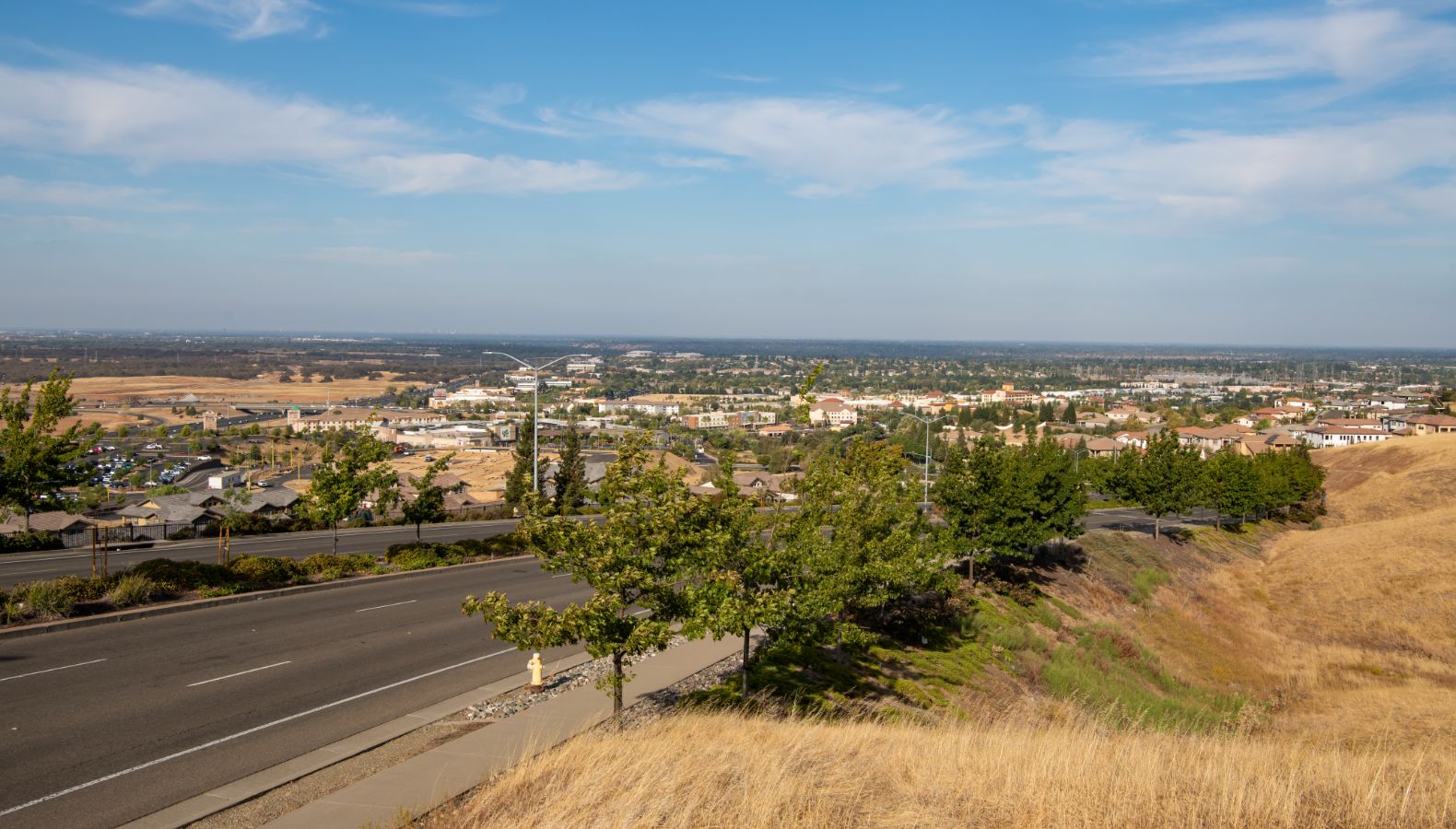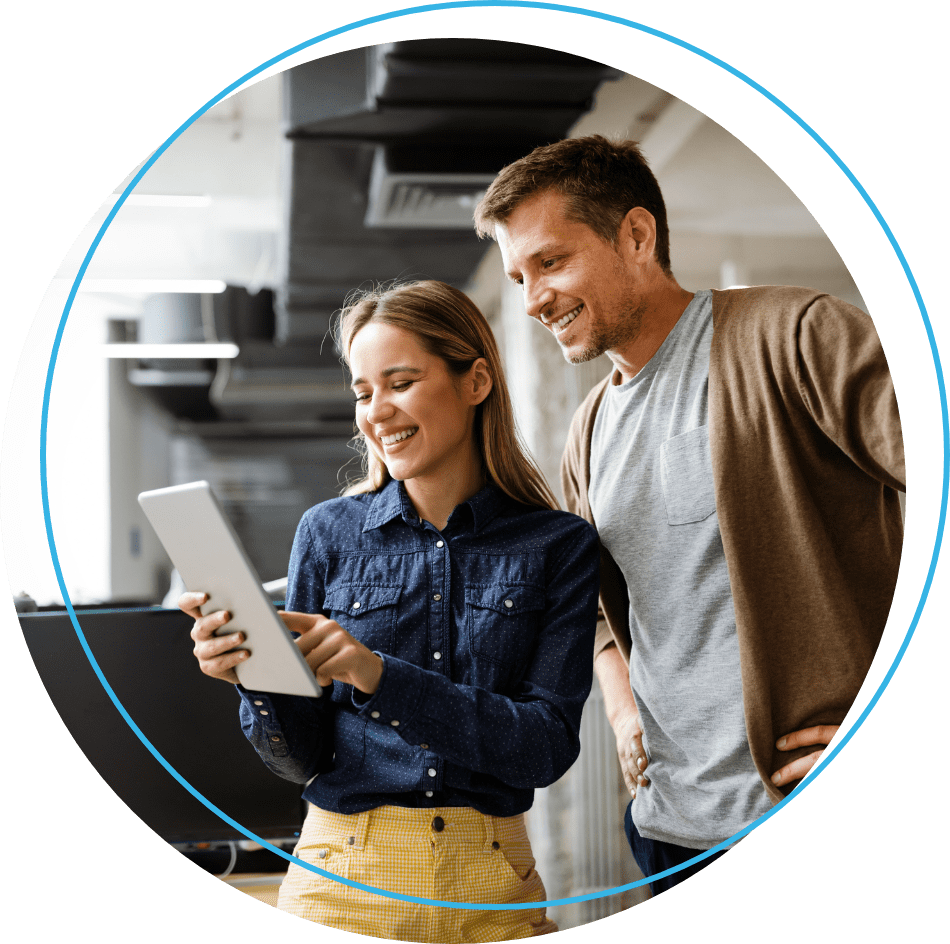 Your El Dorado Hills one-stop shop for all your technology needs
Business success depends on technology running smoothly in the background. But the reality is often very different. Many businesses lack the internal expertise to keep their IT infrastructure up to date, leading to outdated technology causing more headaches than business improvements.

At Digital Horizons, we're here to help. Our technology experts know what your business needs to succeed, so you can hand over your IT worries to us and focus on running your business with ease. Our team of expert technicians will provide you with personalized service and attention to detail, ensuring your technology needs are met with professionalism, efficiency, and care. With our comprehensive services, including IT consulting, cybersecurity, cloud solutions, and more, we've got you covered, so you can say goodbye to mediocre IT and join the countless businesses thriving with their technology at its fullest potential. Trust Digital Horizons to take care of everything and elevate your business performance seamlessly.
What to expect when you partner with Digital Horizons for managed IT support in El Dorado Hills:
Digital Horizons invests the time and attention to understanding the specific needs of your organization and we truly feel like they are part of the team. Their expertise and guidance provides us with confidence that all our current needs are met, and any future initiatives will be well planned out. We look forward to working with them well into the future.
Digital Horizons has been a valued partner and service provider for our national association. They have helped us with everything from upgrading our internal infrastructure to supporting our day to day work and everything in between. We value our relationship and the exceptional service we receive.