Sacramento IT Support
Gain a competitive edge with the guidance of the top technology experts in Sacramento.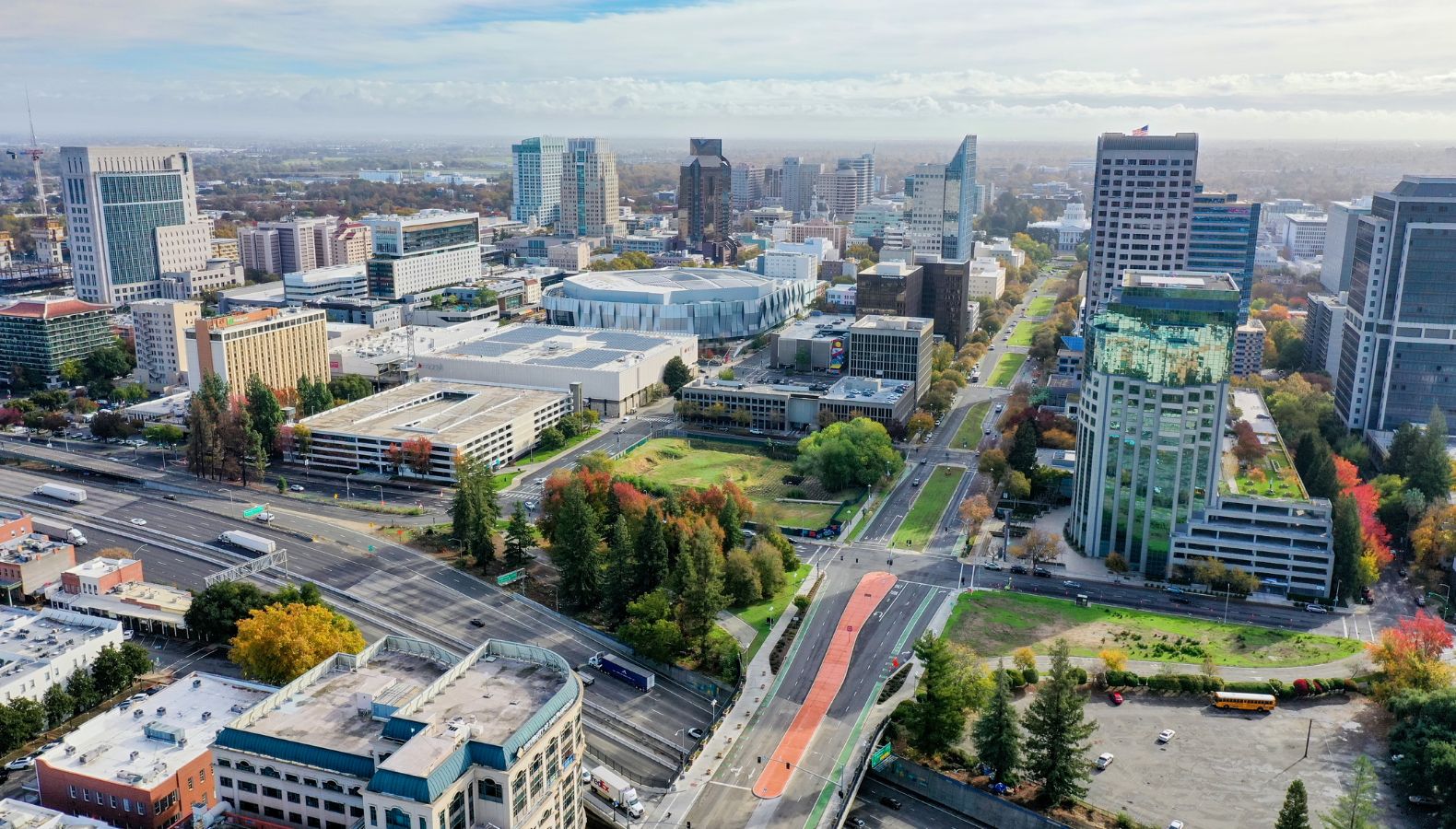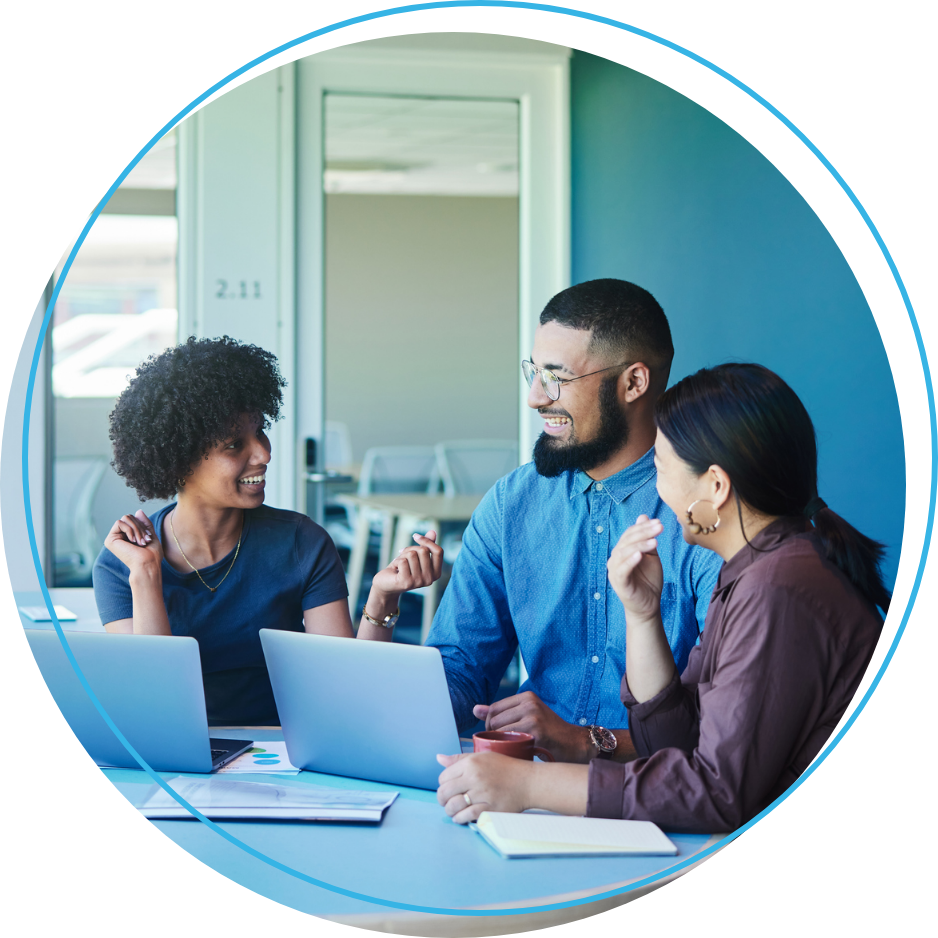 Accelerate business growth with premium managed IT support in Sacramento
Businesses rely heavily on technology to remain competitive and efficient, and with this increasing reliance on technology comes the need for reliable managed IT support services. The reality is that no business can do it all — and why would you? In fact, most businesses that are succeeding are doing so due to their ability to leverage their technology and benefit from managed IT services provided by IT experts with far-reaching expertise. At Digital Horizons, our goal is to be that expert guiding your business to success.

As a leading provider of Sacramento IT support services, we offer comprehensive solutions that cater to the unique needs of businesses. Our team of experts has years of experience in providing reliable IT support to a diverse range of businesses in various industries. Because we want to equip you to focus on your core competencies, we take care of all your IT-related tasks, including network management, data backup, cloud computing, cybersecurity, and more. With our guidance and support, you are able to focus on growth and leave the technology-related worries to us.
Partnering with Digital Horizons for your Sacramento IT support comes with the following benefits:
Digital Horizons invests the time and attention to understanding the specific needs of your organization and we truly feel like they are part of the team. Their expertise and guidance provides us with confidence that all our current needs are met, and any future initiatives will be well planned out. We look forward to working with them well into the future.
Digital Horizons has been a valued partner and service provider for our national association. They have helped us with everything from upgrading our internal infrastructure to supporting our day to day work and everything in between. We value our relationship and the exceptional service we receive.