IT Support Folsom
The managed IT support provider of choice for performance-oriented businesses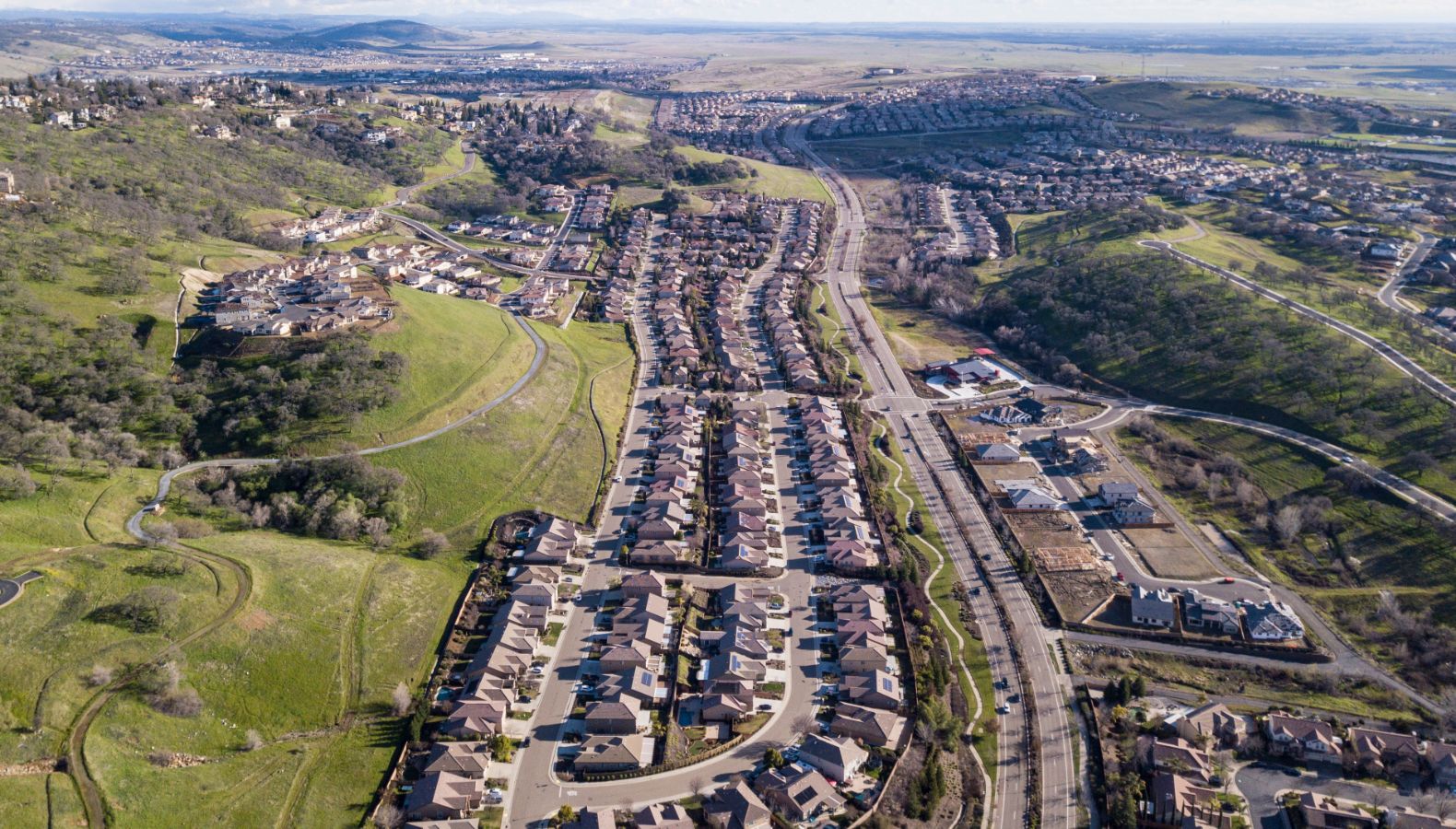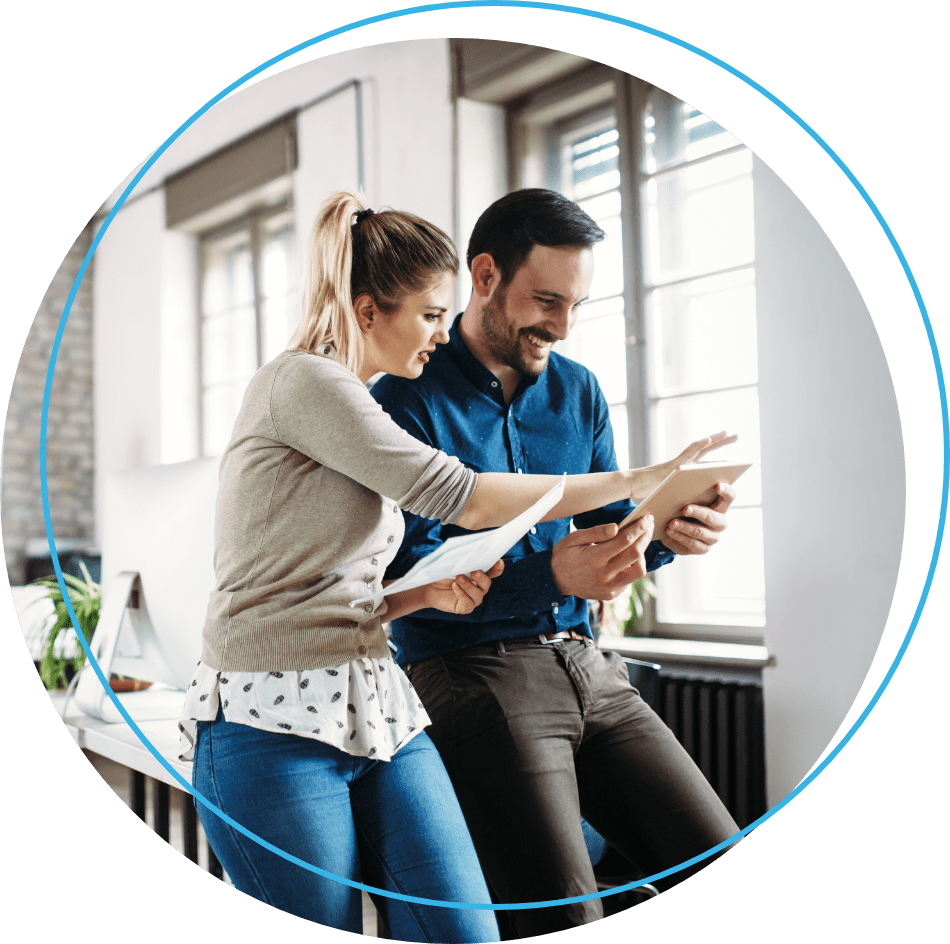 Achieve operational excellence with a reliable managed services provider in Folsom
Are you tired of constantly dealing with IT issues and mediocre support from your IT provider? Look no further than Digital Horizons for comprehensive managed IT services and solutions. Our experienced team of technicians is dedicated to ensuring your technology needs are met and your IT headaches are relieved for good.

With Digital Horizons, you can rest assured that your IT infrastructure will always be up to date and running smoothly to guarantee your business's success. We are renowned for our efficient and reliable services, helping businesses of all sizes maximize productivity, minimize downtime, and reduce overall IT costs.

From cybersecurity to network solutions, we have the expertise and resources to handle any IT-related issue. By partnering with us, you'll not only gain confidence in your technology and infrastructure but also have access to a trusted IT partner for strategic guidance and support whenever you need it.
Benefits of partnering with Digital Horizons for managed IT support in Folsom include:
Digital Horizons invests the time and attention to understanding the specific needs of your organization and we truly feel like they are part of the team. Their expertise and guidance provides us with confidence that all our current needs are met, and any future initiatives will be well planned out. We look forward to working with them well into the future.
Digital Horizons has been a valued partner and service provider for our national association. They have helped us with everything from upgrading our internal infrastructure to supporting our day to day work and everything in between. We value our relationship and the exceptional service we receive.