Cybersecurity Solutions
Gain full peace of mind with network security that won't let you down.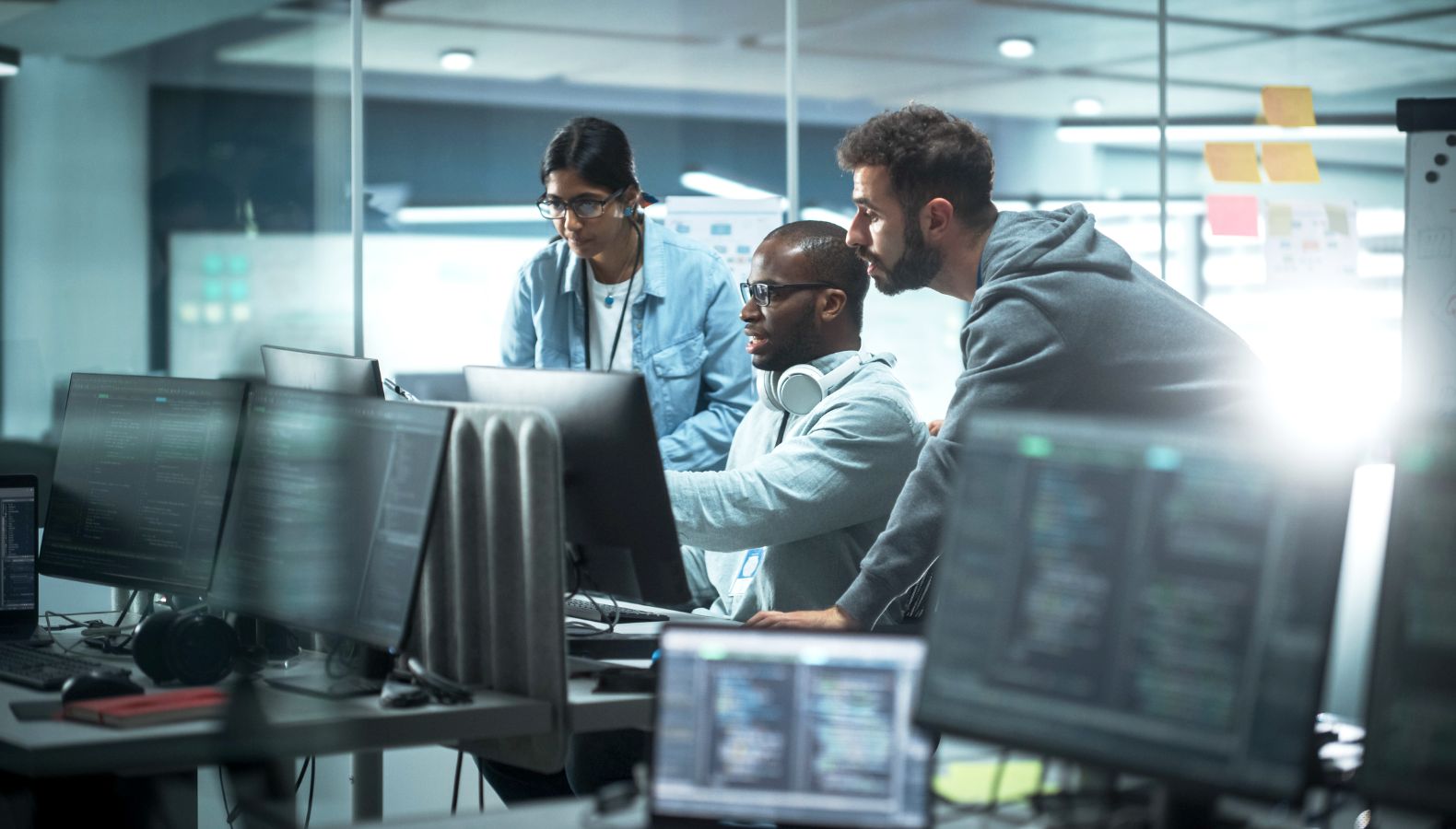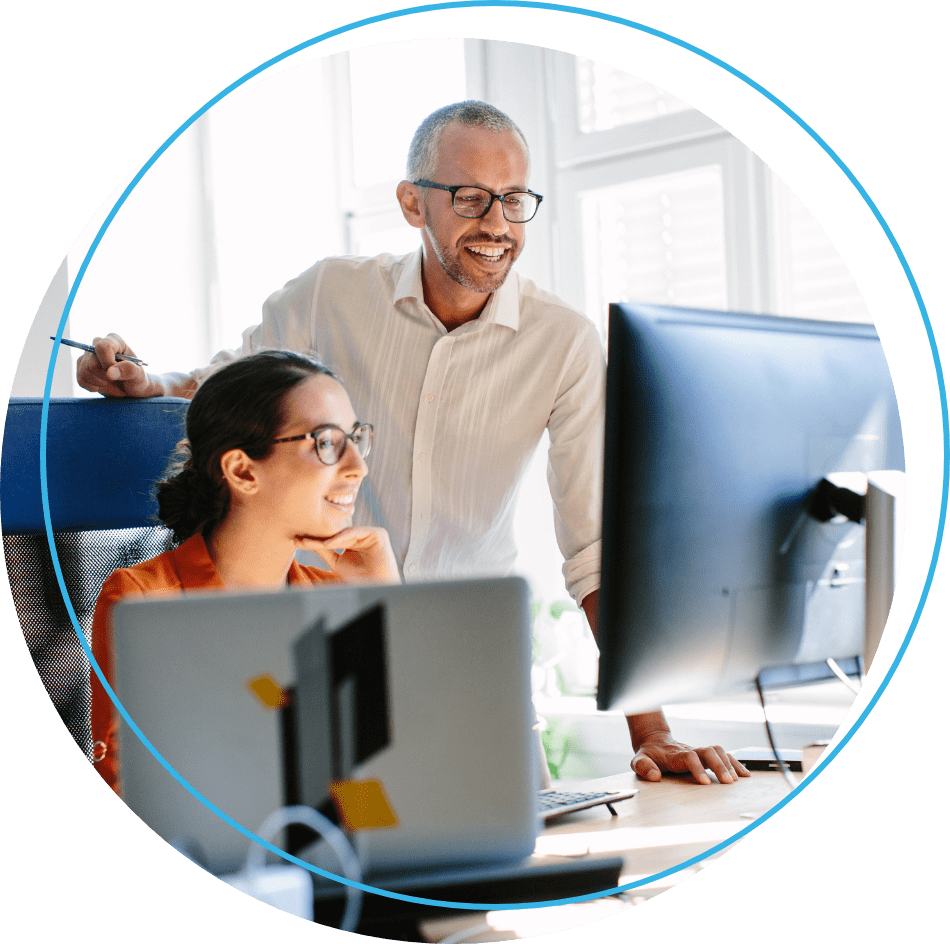 Secure your business with Digital Horizons' advanced cybersecurity solutions
Cybersecurity threats have become increasingly sophisticated, and no business is safe from potential cyberattacks. That's why at Digital Horizons, we take network security seriously, and we're here to help you protect your business.

Our team of cybersecurity experts specializes in providing top-of-the-line cybersecurity solutions to keep your business secure. We understand that every business is unique and requires a customized security approach. That's why we work closely with you to assess your current security posture, identify potential vulnerabilities, and create a comprehensive security plan tailored to your specific needs.

Don't let cyberthreats catch you off guard — trust the experts at Digital Horizons to protect your business. Our team of technology experts is committed to keeping your business safe from potential cyberattacks. With our customized cybersecurity solutions, you can rest assured that your business is in safe hands.
What to expect from our cybersecurity solutions:
Our cloud solutions and services include: