IT Support Santa Rosa
Enhance your productivity with our personalized managed IT support services.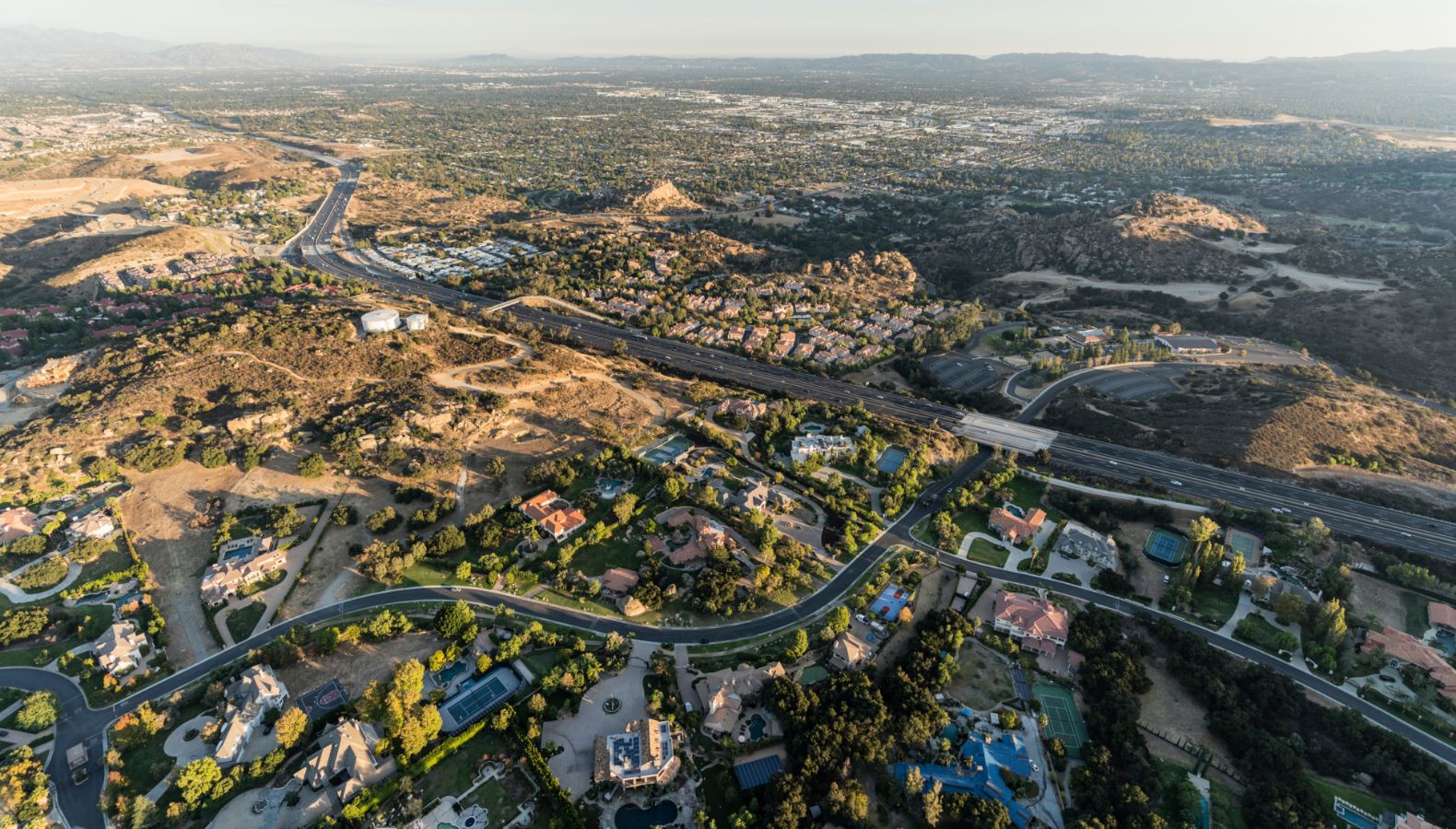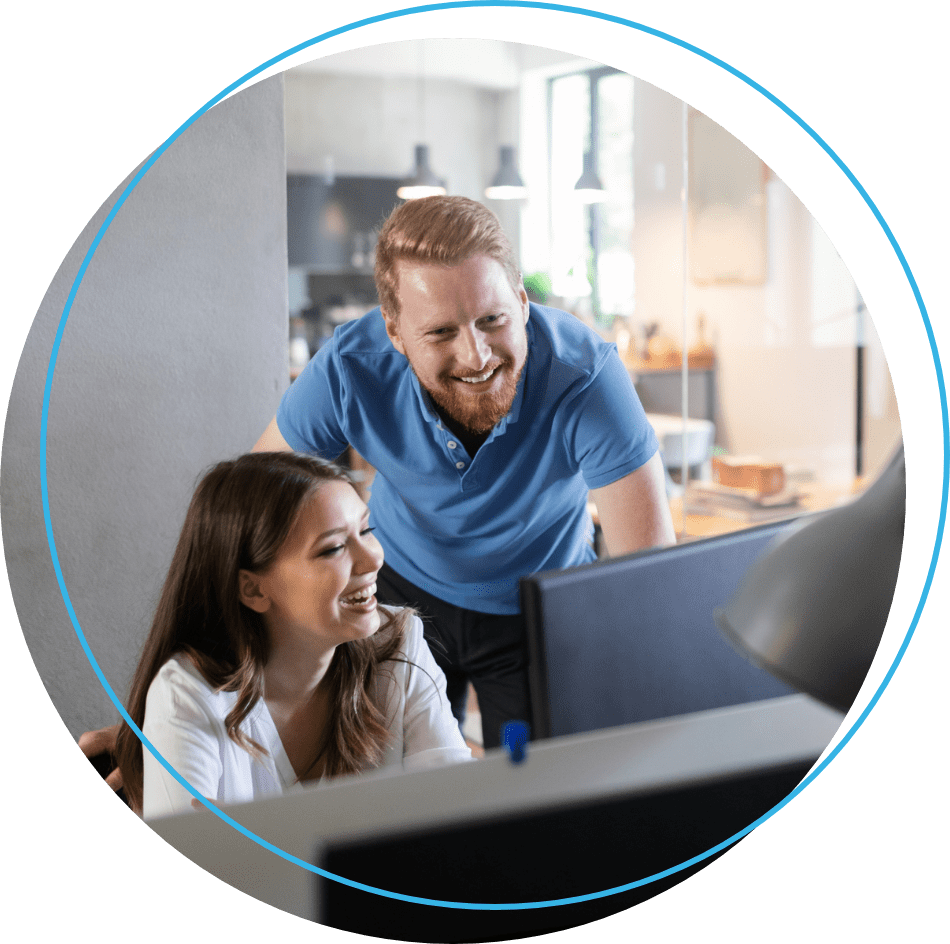 Ready to put your money toward IT solutions that actually work?
Businesses with inadequate IT infrastructure often struggle to remain competitive. In-house IT departments are frequently overburdened with daily tasks and lack specialized expertise, leading to costly downtime and reactive problem-solving.

That's where Digital Horizons comes in. We are a leading managed services provider in Santa Rosa who can partner with you, assess your situation, and provide you with holistic IT support that covers all areas of concern. As an expert in the area, we know what it takes for your business to succeed. From cutting-edge IT solutions to cybersecurity and cloud migration, we offer comprehensive support that will propel your organization forward. With us in your corner, you are able to optimize your IT infrastructure for long-term success.
With us as your managed IT services provider in Santa Rosa, here's what you can expect:
Digital Horizons invests the time and attention to understanding the specific needs of your organization and we truly feel like they are part of the team. Their expertise and guidance provides us with confidence that all our current needs are met, and any future initiatives will be well planned out. We look forward to working with them well into the future.
Digital Horizons has been a valued partner and service provider for our national association. They have helped us with everything from upgrading our internal infrastructure to supporting our day to day work and everything in between. We value our relationship and the exceptional service we receive.