IT Support For Startups
Empowering startups with effective IT solutions
Are you looking for IT services that can help your startup:
Harness the power of technology to drive startup success
Starting a new business is an exciting journey, but it also brings technological challenges. Without a reliable IT partner, you may face various issues that hinder the growth and success of your venture. At Digital Horizons, we understand the unique technology challenges that startups face, including cybersecurity vulnerabilities, scalability issues, IT infrastructure setup, and finding reliable technical support. Limited resources and tight budgets often make it difficult for startups to effectively invest in and manage their IT infrastructure.
That's where Digital Horizons comes in. We specialize in providing tailored IT support to startups, addressing their unique needs and constraints. Our experienced team is ready to help your startup implement robust cybersecurity measures, design and implement scalable IT infrastructure, optimize existing systems, and provide 24/7 technical support. With us taking care of all your IT needs, you can focus on what matters most: making your new business a success.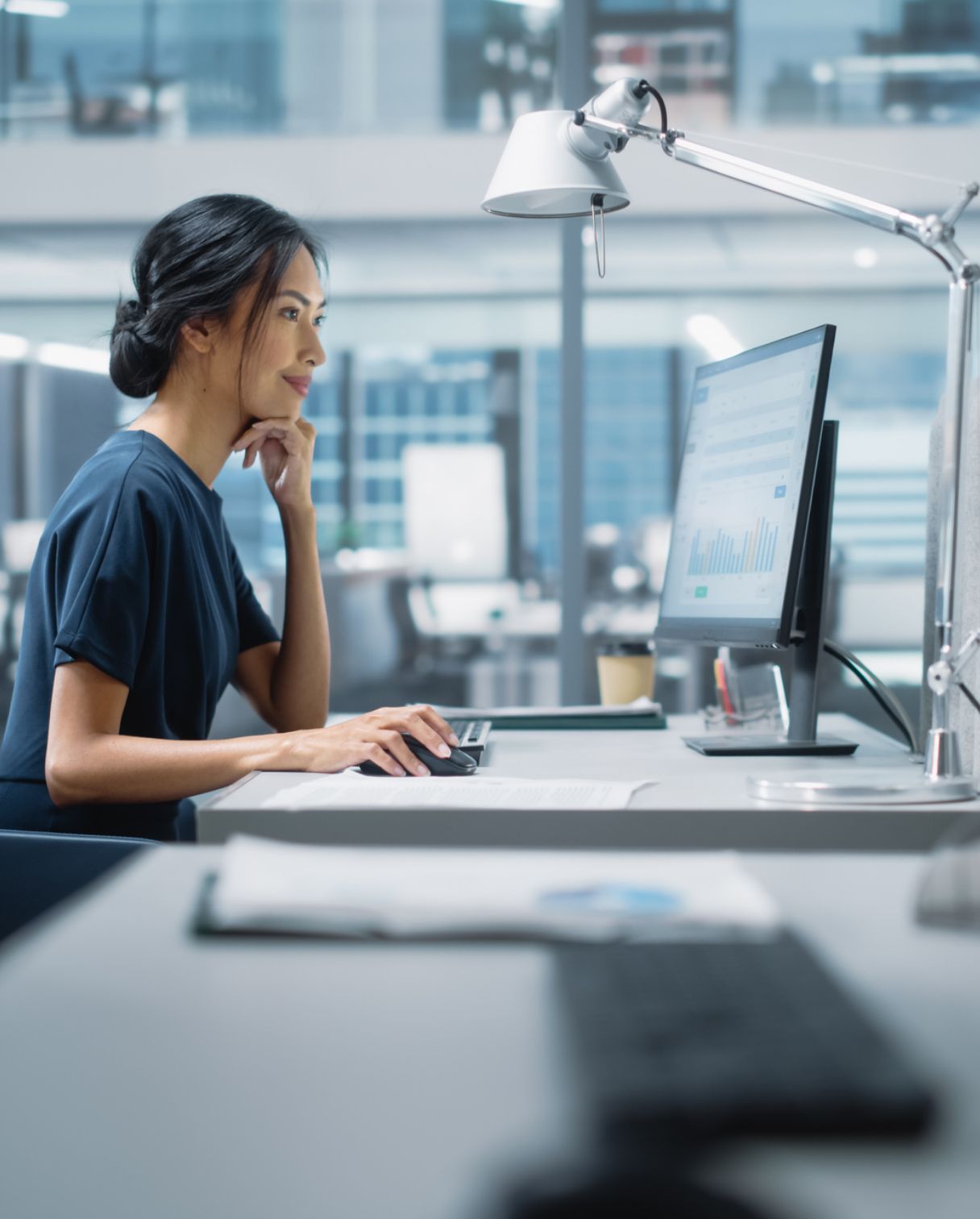 Leverage your technology with IT support tailored to your industry
With us providing your firm with legal IT services, you can expect:
Digital Horizons invests the time and attention to understanding the specific needs of your organization and we truly feel like they are part of the team. Their expertise and guidance provides us with confidence that all our current needs are met, and any future initiatives will be well planned out. We look forward to working with them well into the future.
Digital Horizons has been a valued partner and service provider for our national association. They have helped us with everything from upgrading our internal infrastructure to supporting our day to day work and everything in between. We value our relationship and the exceptional service we receive.