Managed IT Services
Revolutionize your business with state-of-the-art technology and expert managed IT support.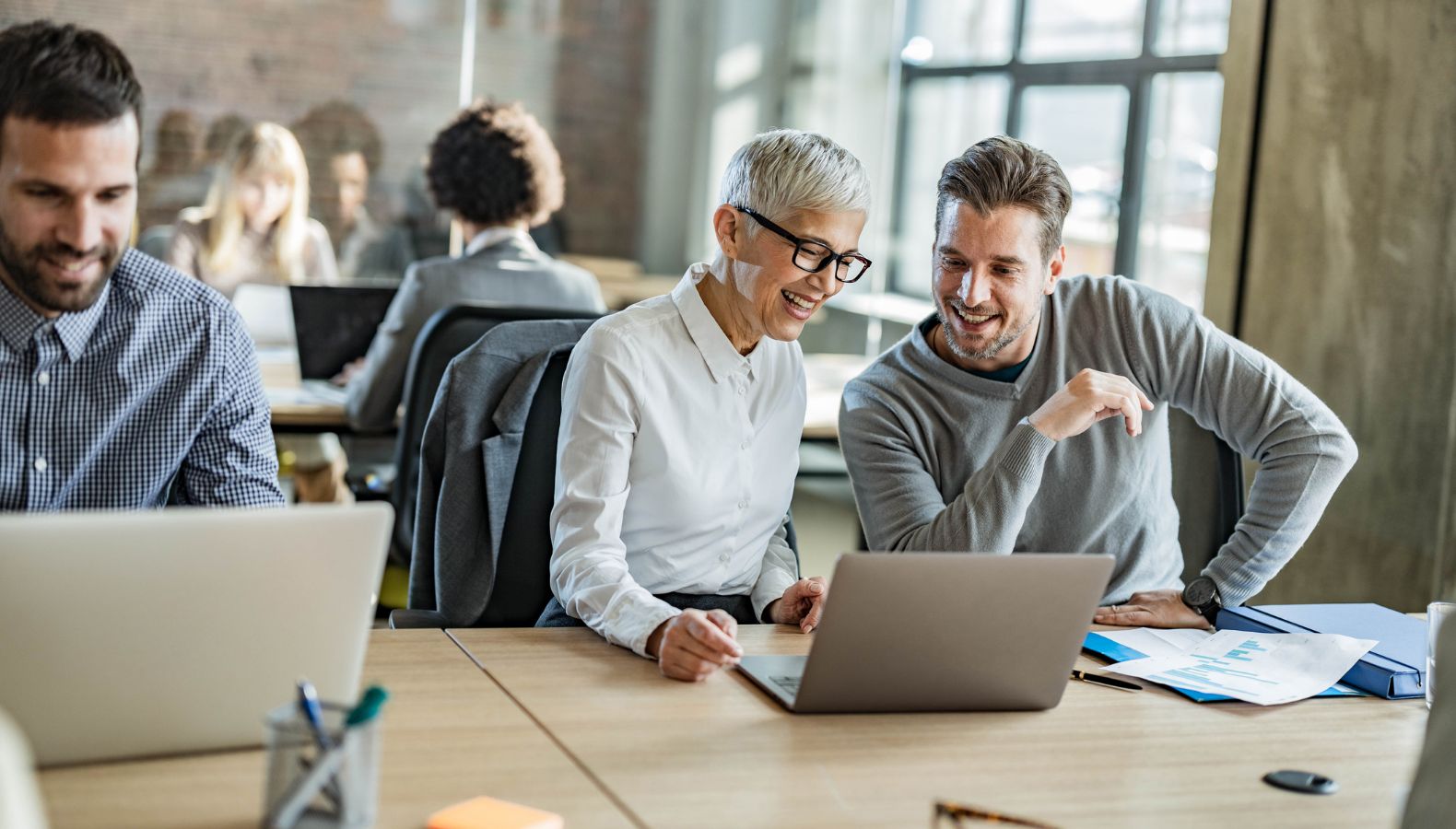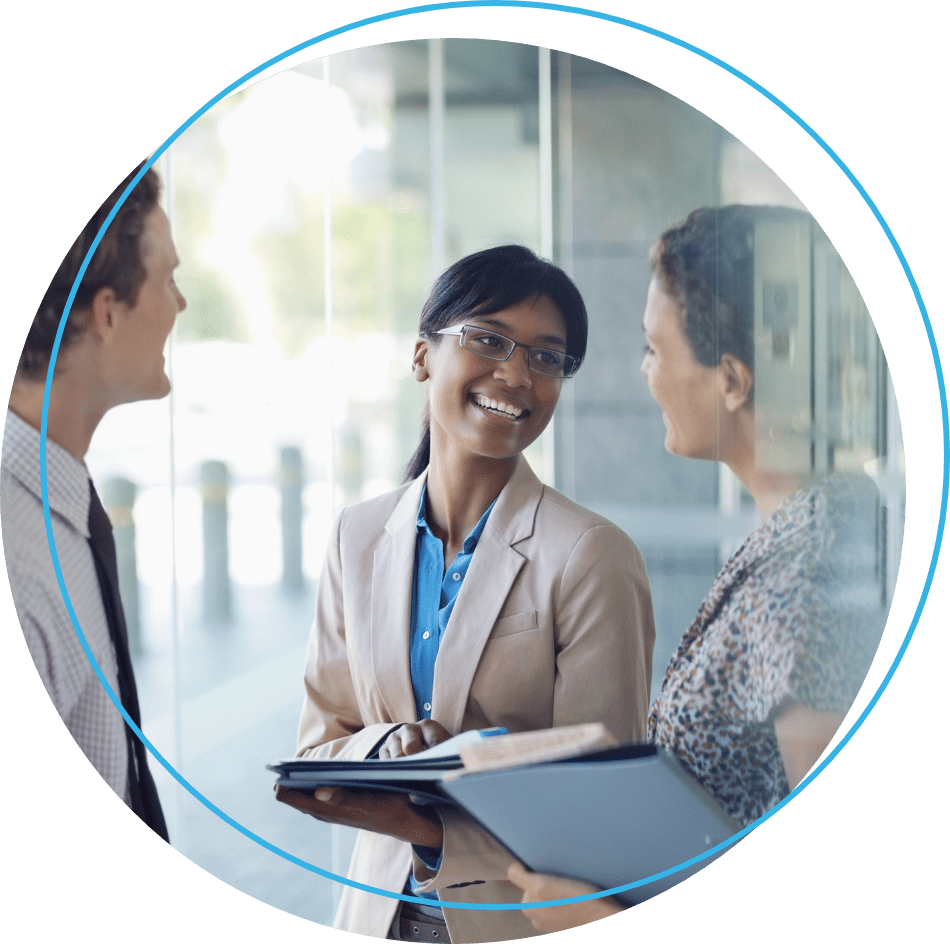 Streamline your business operations with our managed IT support.
At Digital Horizons, we know that handling your IT can be a headache, and dealing with technical issues can take time away from focusing on your core business objectives. That's why we offer managed IT services that are designed to give you peace of mind and keep your business running smoothly.

With our managed IT services, we provide proactive remote management of your systems and network, reducing interruptions, mitigating risks, and maximizing productivity. Our team of experts works with you to build a customized plan that protects and empowers your business, taking into account your unique needs and goals. With us on your side, you can say goodbye to the stress and hassle of managing IT and focus on what you do best — growing your business.
What to expect from our managed IT services
Our managed IT services and solutions include: