Construction IT Services
Elevate your performance with specialized IT support for construction companies.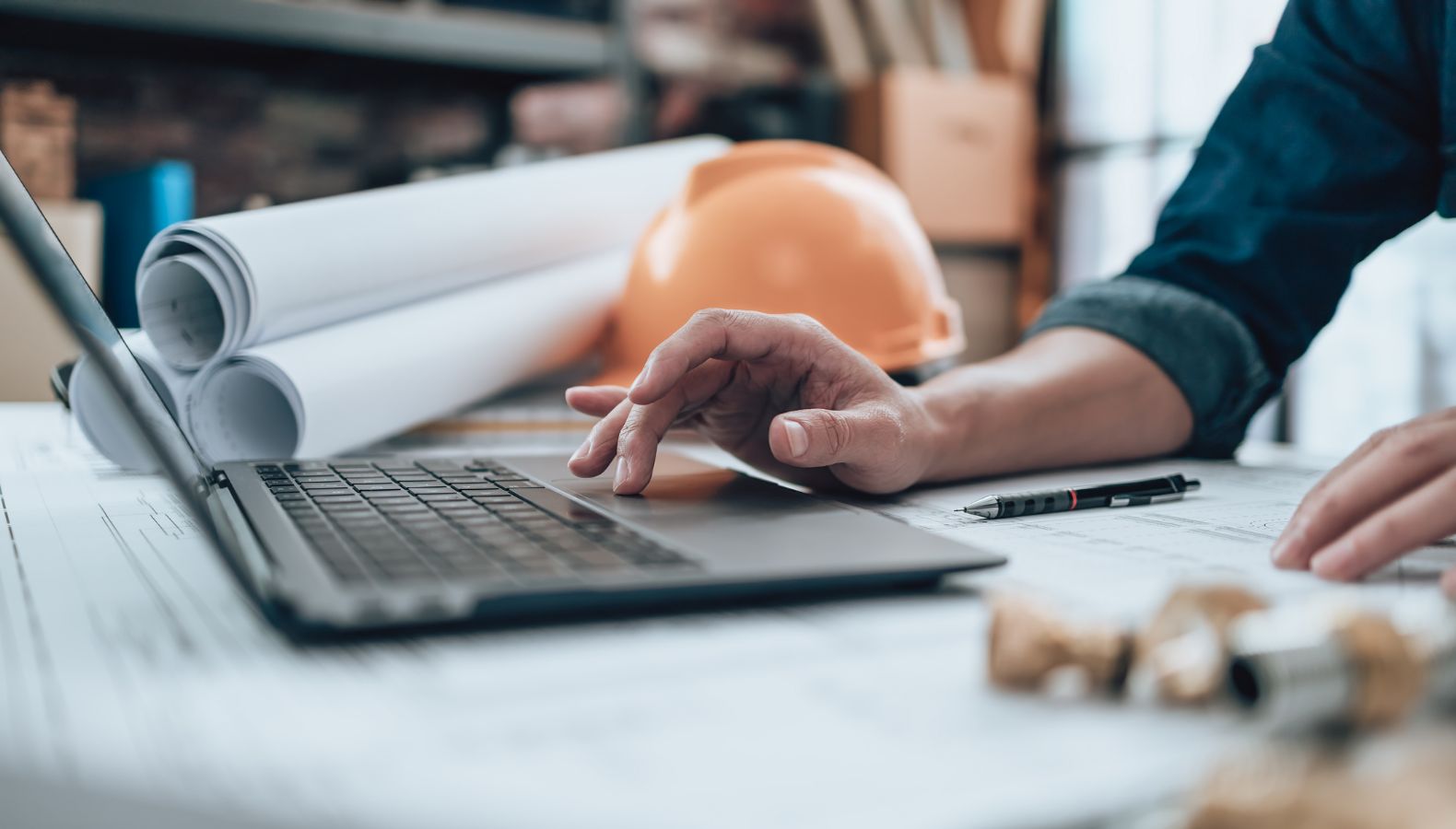 Do you need construction IT services that can help you:
Empower your business with the tools to succeed with Digital Horizons' construction IT services
As a construction company, you understand the importance of staying up to date with technology to keep your business running efficiently. However, managing IT systems and infrastructure can be a significant challenge for any business. At Digital Horizons, we provide tailored IT support for construction companies to overcome the unique challenges of your industry, such as limited internet connectivity, dispersed project teams, and data security, among others.

We know that IT disruptions can be costly to construction businesses, causing delays, lost revenue, and reputational damage. That's why we offer comprehensive construction IT services to keep your business running smoothly, reduce costs, and increase productivity. With our proactive remote management, we ensure reliability and efficiency, while minimizing data breach risks. With our support, you gain a customized plan that meets your IT needs and business goals.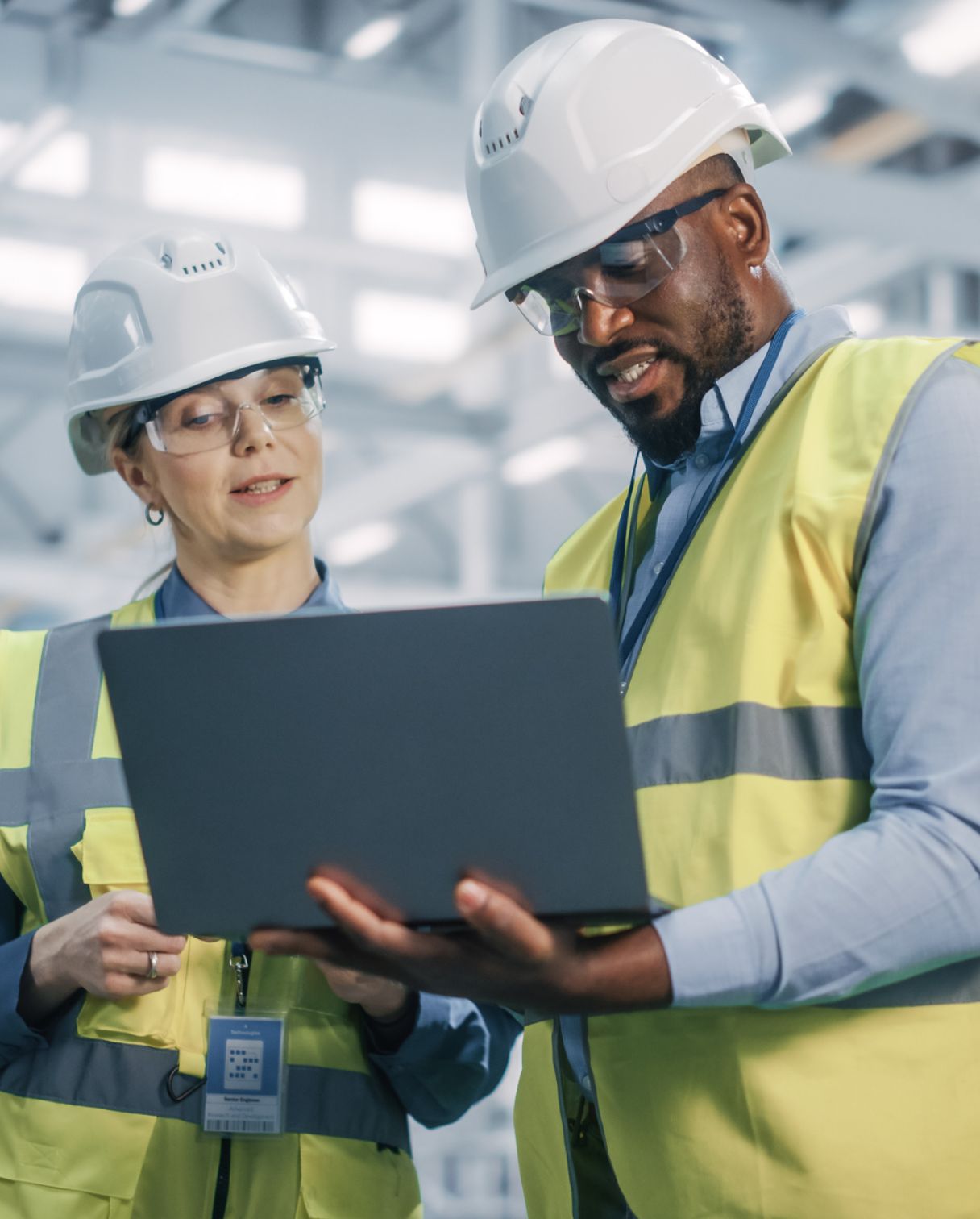 Exceed expectations with solutions customized for your industry
When you partner with us for construction IT services, you gain:
Digital Horizons invests the time and attention to understanding the specific needs of your organization and we truly feel like they are part of the team. Their expertise and guidance provides us with confidence that all our current needs are met, and any future initiatives will be well planned out. We look forward to working with them well into the future.
Digital Horizons has been a valued partner and service provider for our national association. They have helped us with everything from upgrading our internal infrastructure to supporting our day to day work and everything in between. We value our relationship and the exceptional service we receive.