Backup and Disaster Recovery
Equip your business with premium managed backup services to mitigate the impact of any disaster.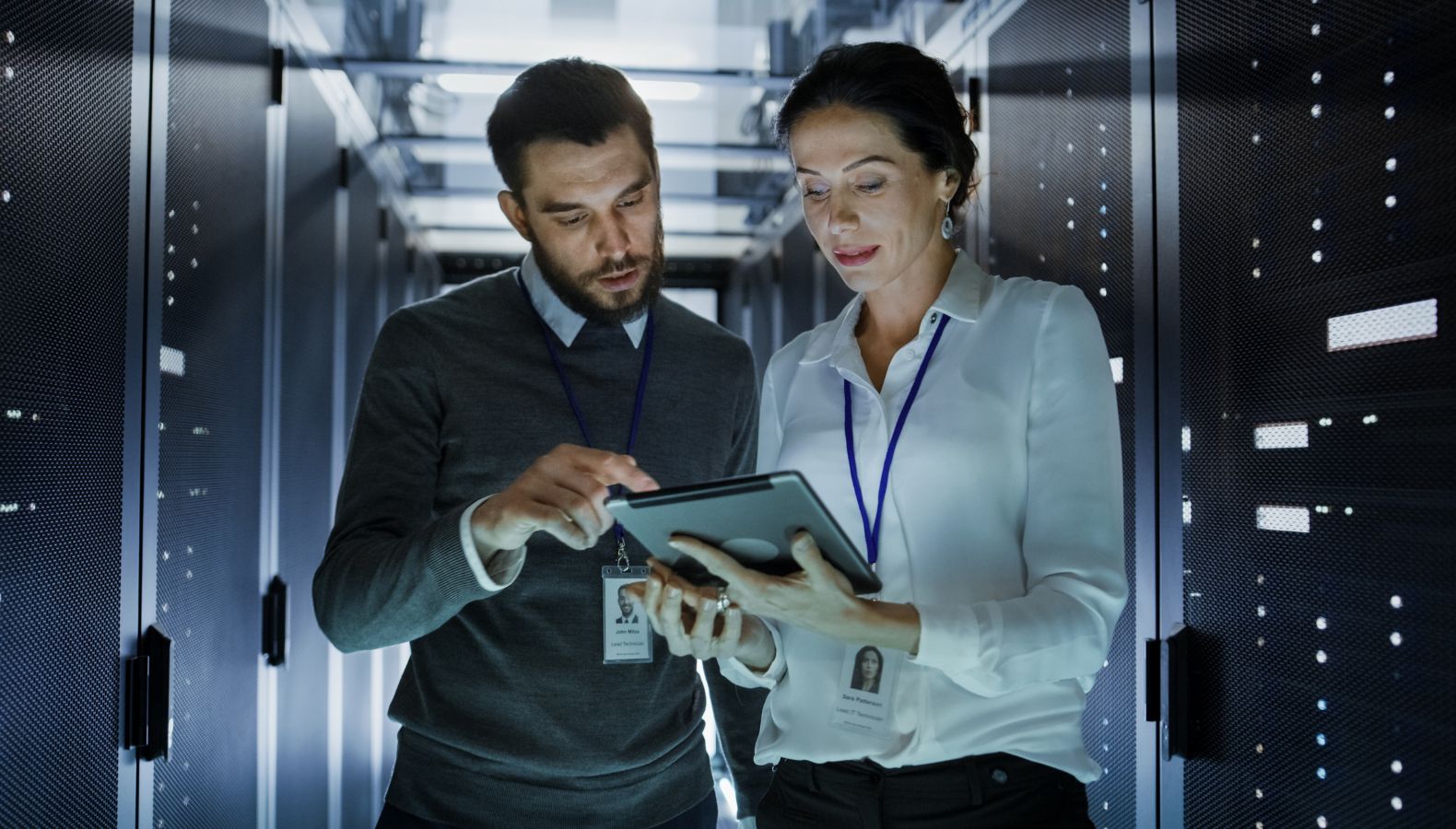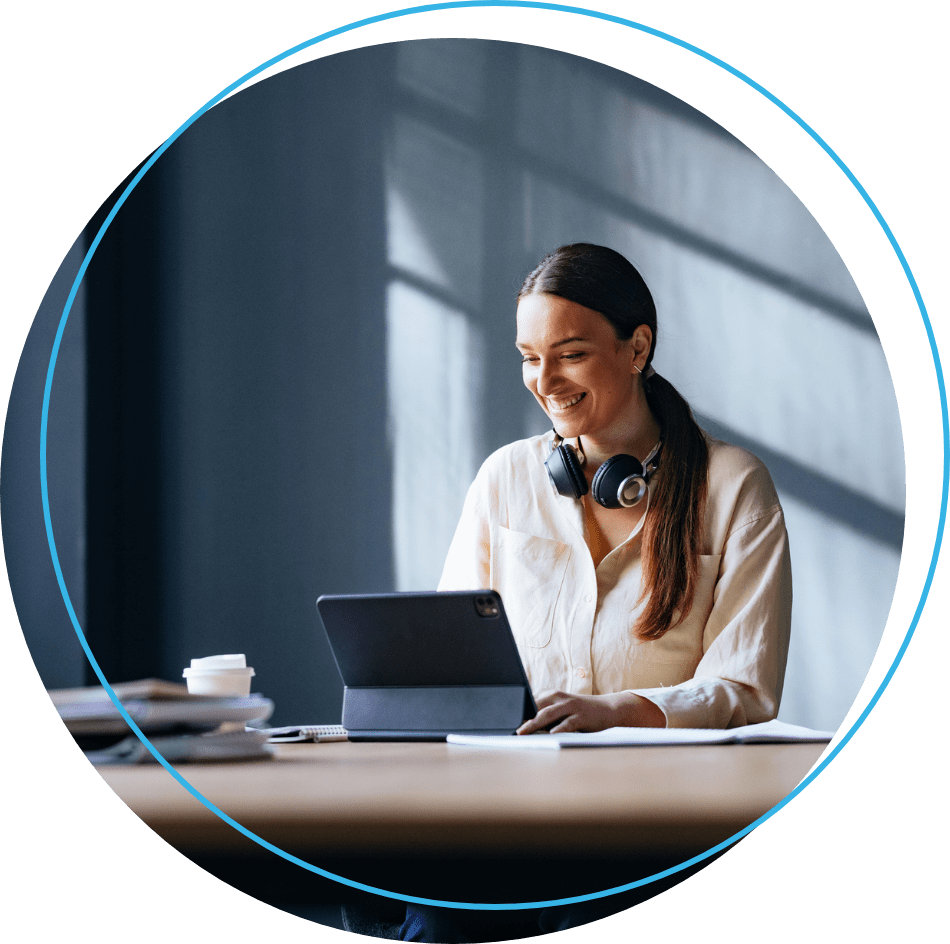 Disaster-proof your business
Don't let a disaster bring your business to its knees! At Digital Horizons, we understand the importance of being prepared for the unexpected. With our comprehensive managed backup services and disaster recovery solutions, you can protect your critical data, applications, and systems from any unforeseen event.

Waiting until disaster strikes is never a good idea. That's why our team of experts is committed to helping you be prepared for any situation. Our managed backup services ensure that your data is backed up to off-site locations, providing you with easy access when you need it. Our disaster recovery plan enables you to quickly recover data and minimize downtime, ensuring uninterrupted business operations.

At Digital Horizons, we believe that how you handle unexpected events is what sets successful businesses apart. Our customized solutions are tailored to your unique business needs, ensuring that your backup and recovery processes are always up to date and effective. Don't leave your business vulnerable to a catastrophe. Choose Digital Horizons for your managed backup and disaster recovery needs and rest easy knowing that your critical data and applications are in safe hands.
What to expect from our backup and disaster recovery solutions:
Our backup and disaster recovery solutions include: