Legal IT Services
Transforming legal operations with unmatched IT support for law firms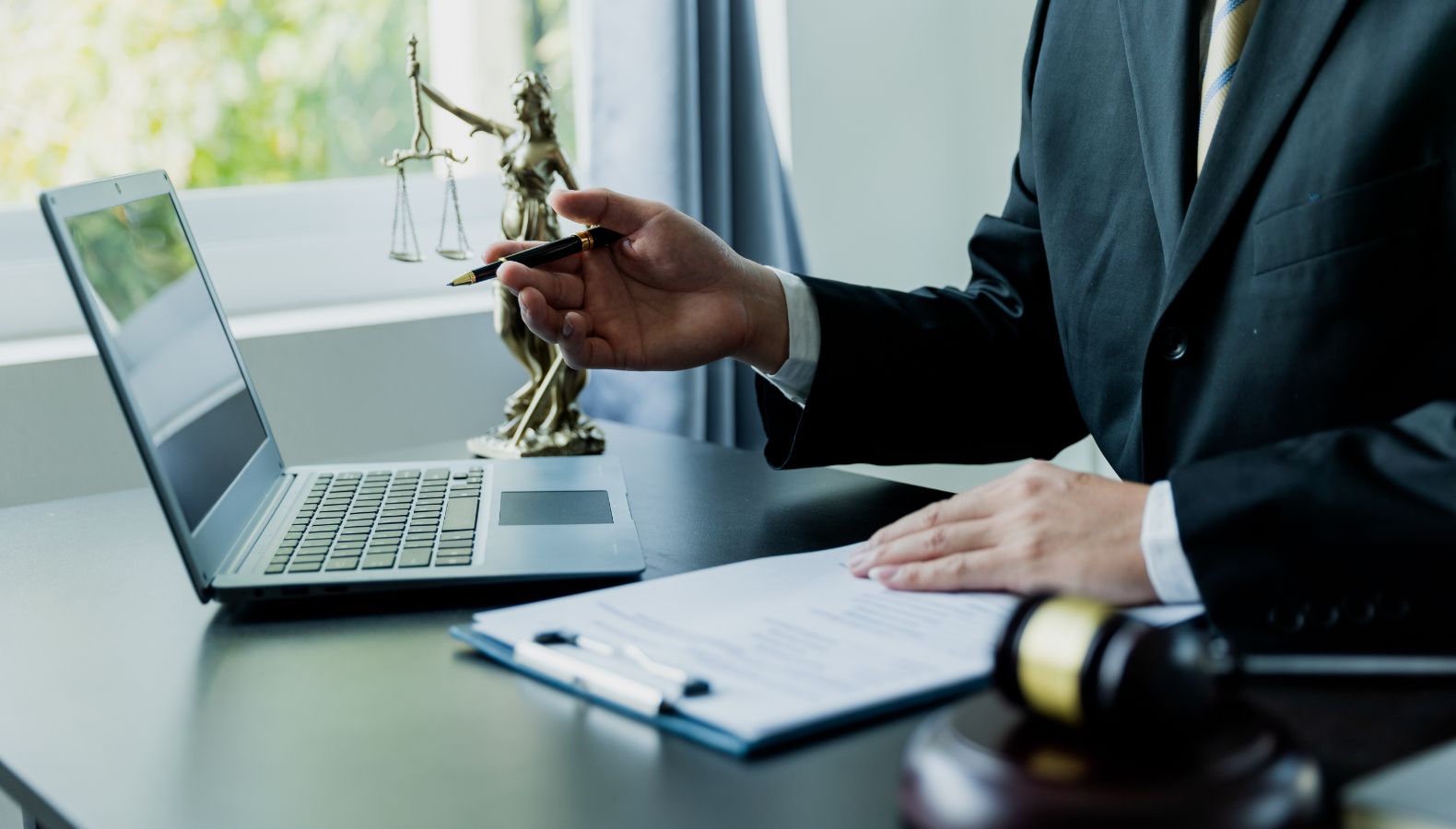 Are you looking for legal IT services that can help you:
Gain a competitive edge with dedicated IT support for law firms
Technology has become essential for law firms to remain competitive in today's market. However, keeping up with the latest technology can be a challenge without the help of a reliable IT partner. As a law firm, you face significant challenges, including cybersecurity risks due to the sensitive nature of the data you handle. Additionally, inefficient technology infrastructure can impact productivity, client satisfaction, and revenue. Managing IT systems can be time-consuming and complicated, especially without dedicated IT staff.

That's where Digital Horizons comes in. We understand the technology issues that law firms face and have the expertise to help you navigate them. As your IT partner, we provide expert support to help you streamline your IT systems and improve your overall productivity. Our experienced IT professionals can assist you with everything from cybersecurity and cloud computing to document management and e-discovery. Let us help you protect your firm's sensitive data, assess and improve your current technology infrastructure, and manage your IT systems so you can focus on delivering quality services to your clients.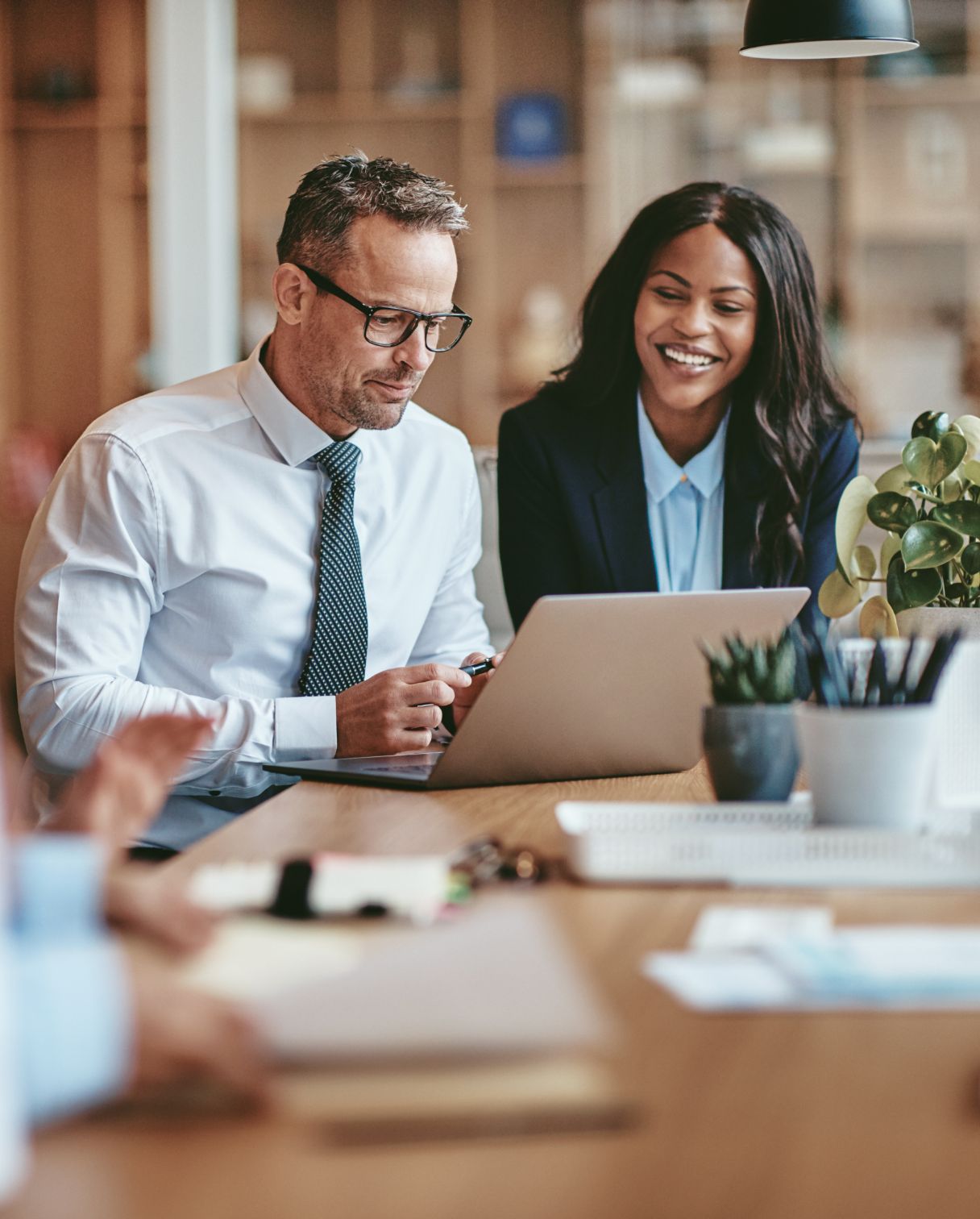 Leverage your technology with IT support tailored to your industry
With us providing your firm with legal IT services, you can expect:
Digital Horizons invests the time and attention to understanding the specific needs of your organization and we truly feel like they are part of the team. Their expertise and guidance provides us with confidence that all our current needs are met, and any future initiatives will be well planned out. We look forward to working with them well into the future.
Digital Horizons has been a valued partner and service provider for our national association. They have helped us with everything from upgrading our internal infrastructure to supporting our day to day work and everything in between. We value our relationship and the exceptional service we receive.