Cloud Services
Enhance your business operations by leveraging cloud technology.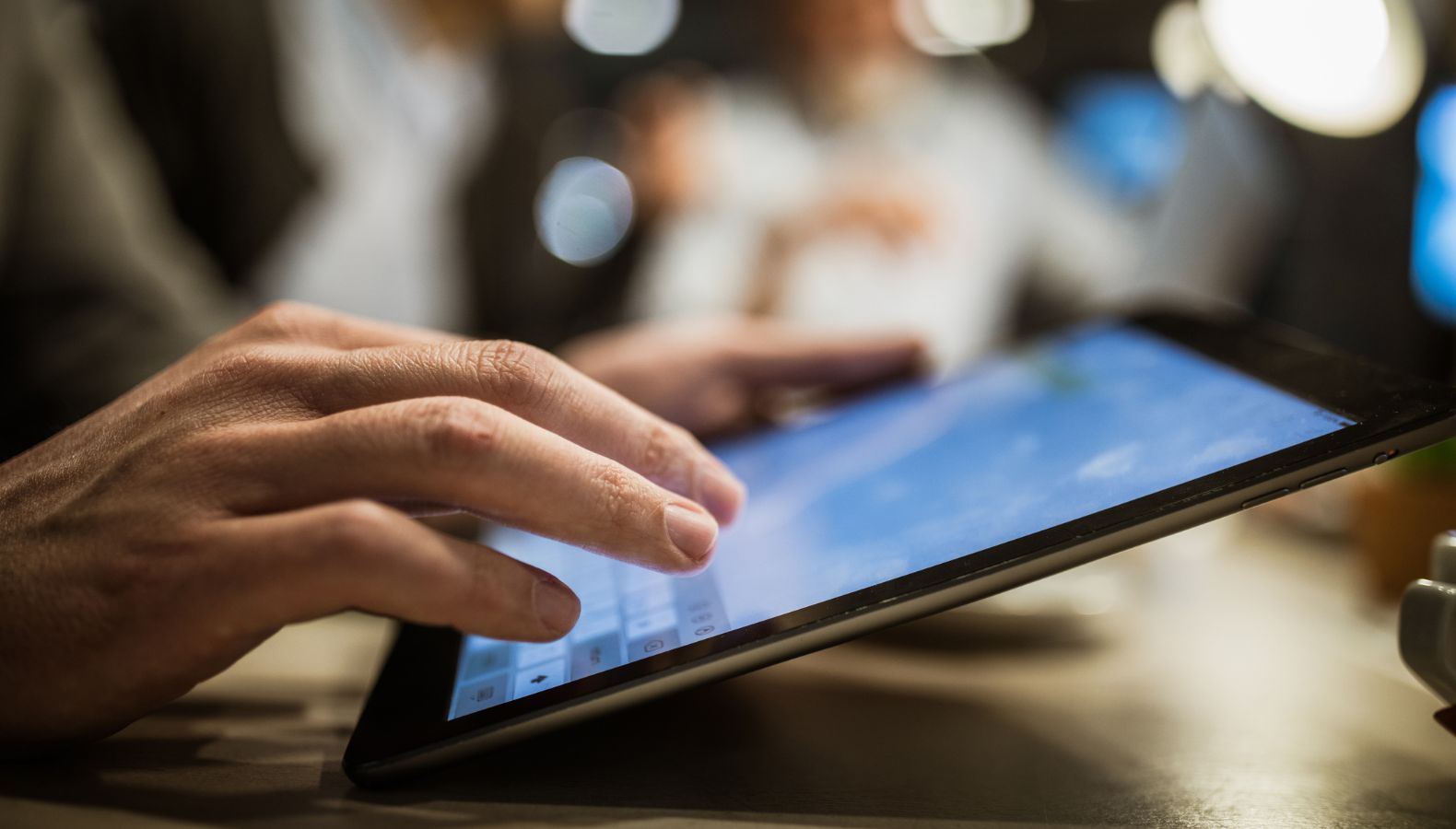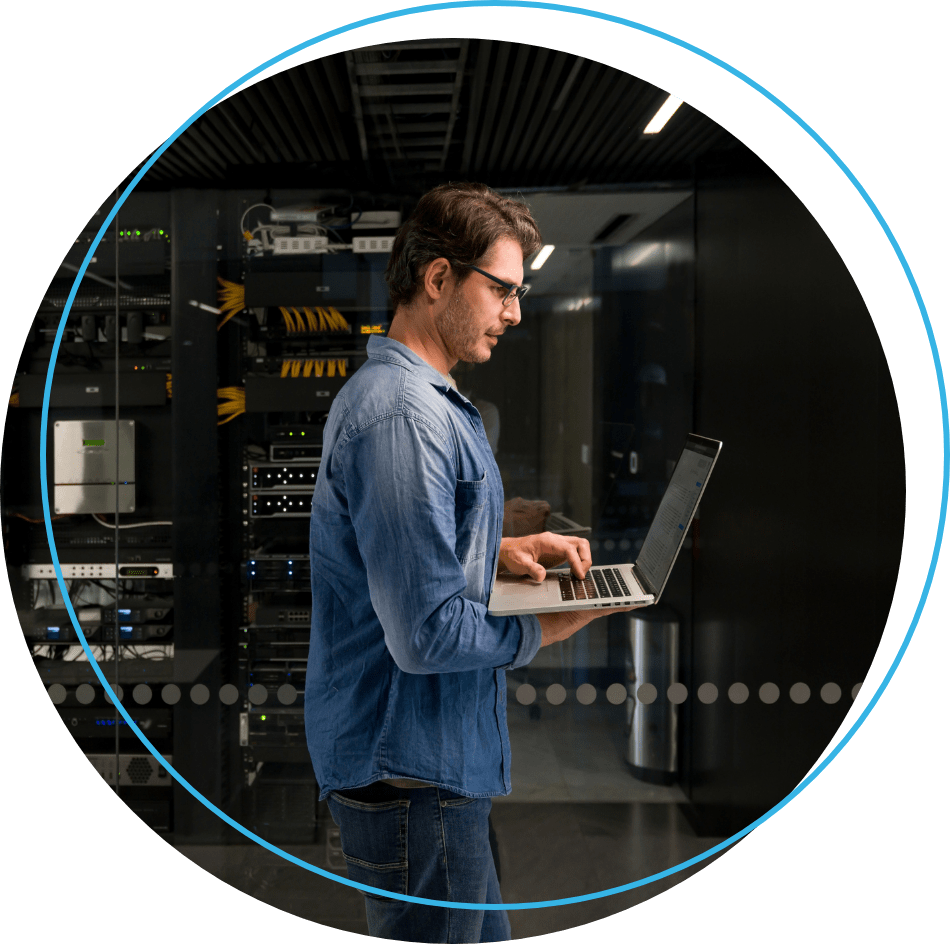 Empower your business with Digital Horizons' cloud solutions
Having flexible and scalable IT solutions that can keep up with growth is essential for all businesses. At Digital Horizons, we understand the importance of cloud services and how they can revolutionize your business. We also know that not equipping your business with reliable cloud solutions usually leads to increased on-premises IT costs, decreased security, and an inability to scale.

Digital Horizons can help you navigate the complex world of cloud services and choose the best cloud options for your business. We understand that every business is unique, and we will work closely with you to determine the right solution for your specific needs.

Deploying the right cloud solution can empower your team to work more confidently and effectively. They can collaborate more efficiently, access critical files and data from any location, and respond more promptly to clients' needs. At Digital Horizons, we are committed to helping you achieve these benefits and more through our cutting-edge cloud solutions.
What to expect from our cloud services:
Our cloud solutions and services include: