Managed IT Services Roseville
Trustworthy IT support to ensure smooth operations and productivity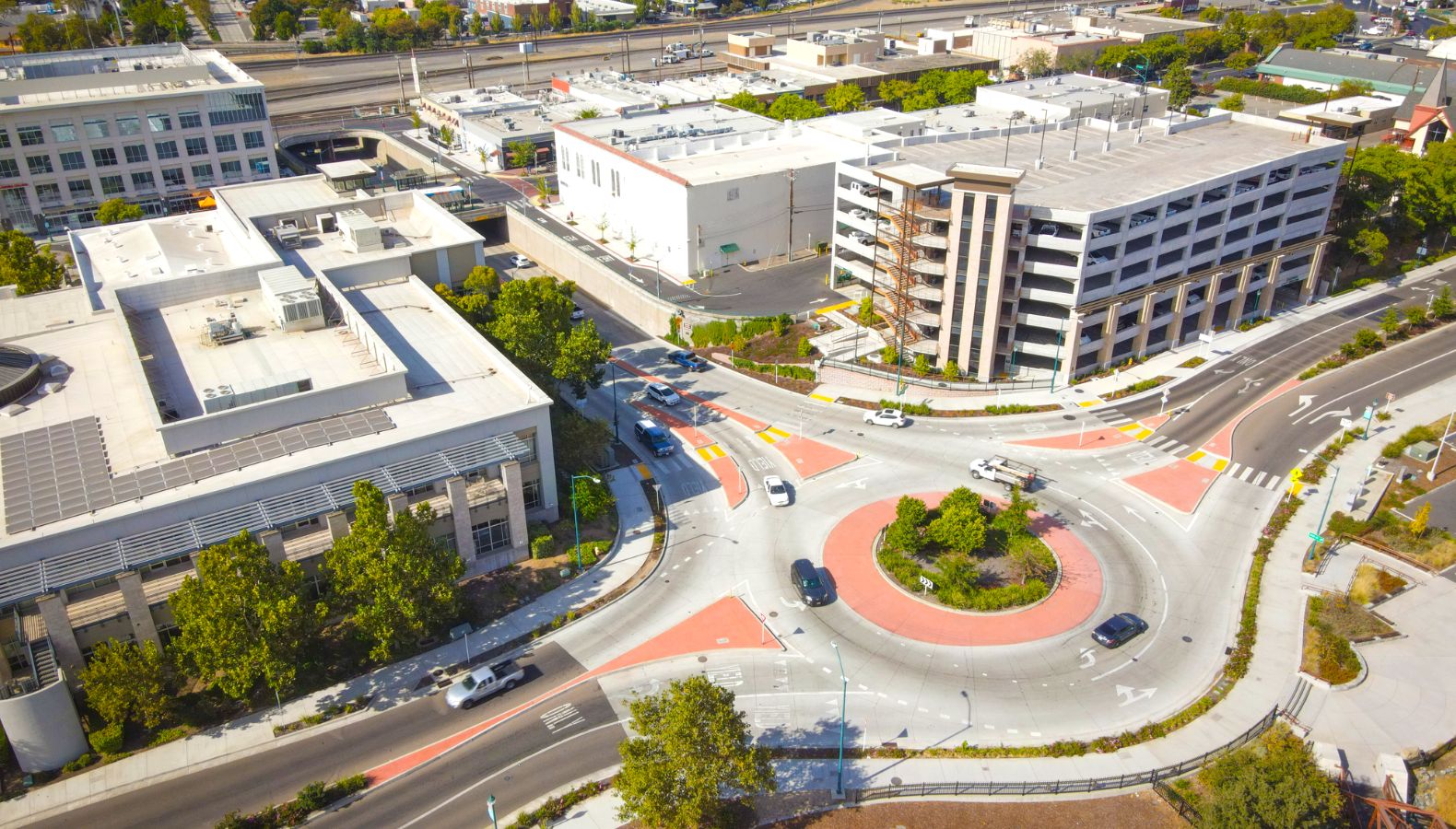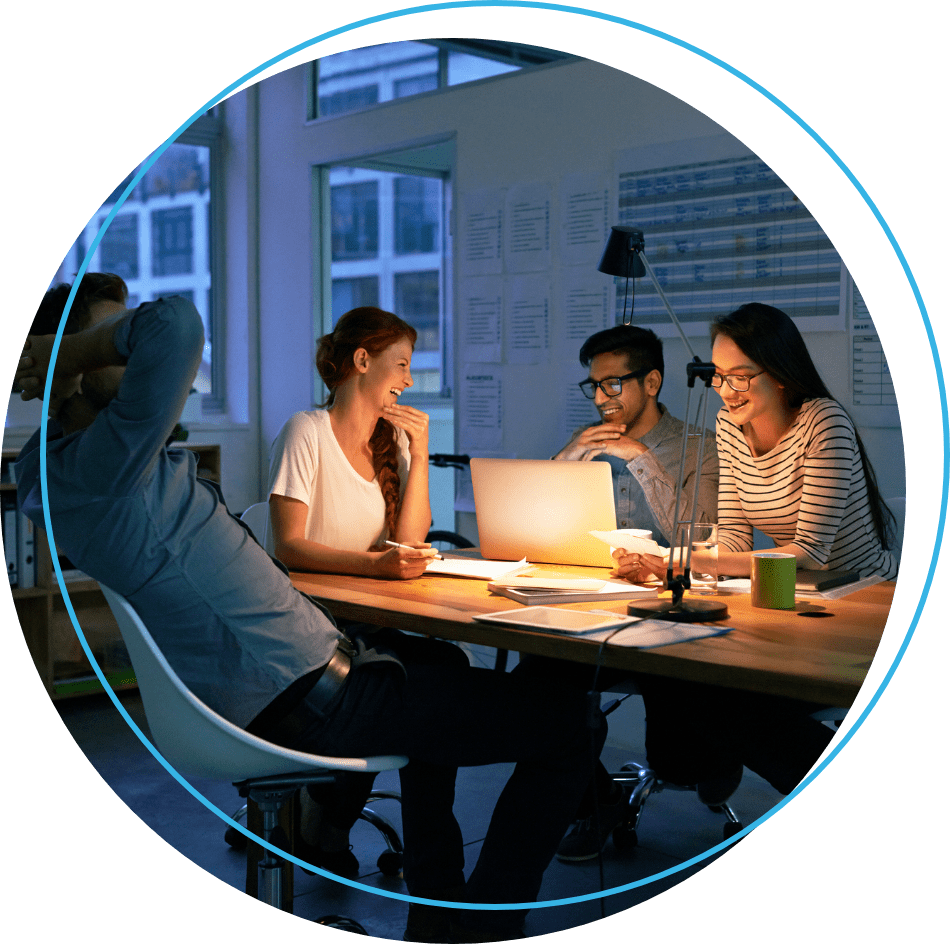 Rely on the top managed IT services provider in Roseville for top-quality technology solutions
At Digital Horizons, we believe that businesses in Roseville deserve better than just quick fixes and temporary solutions when it comes to IT support. We understand that technology is at the core of every modern business, and that's why we offer a comprehensive range of proactive and long-term IT solutions that are tailored to meet the unique needs of each business.

We don't believe in one-size-fits-all solutions. Instead, we take the time to understand your business's unique needs and objectives before creating a customized IT strategy that aligns with your goals. Our services include network and server support, cloud solutions, cybersecurity, and more, all with the aim of equipping your business with the necessary tools to remain competitive and successful in today's fast-paced digital landscape.
With us as your managed IT services provider in Roseville, your business will enjoy these benefits:
Digital Horizons invests the time and attention to understanding the specific needs of your organization and we truly feel like they are part of the team. Their expertise and guidance provides us with confidence that all our current needs are met, and any future initiatives will be well planned out. We look forward to working with them well into the future.
Digital Horizons has been a valued partner and service provider for our national association. They have helped us with everything from upgrading our internal infrastructure to supporting our day to day work and everything in between. We value our relationship and the exceptional service we receive.